The Real Reason 21 Savage Was Arrested By Immigration Revealed
4 February 2019, 10:37 | Updated: 4 February 2019, 10:39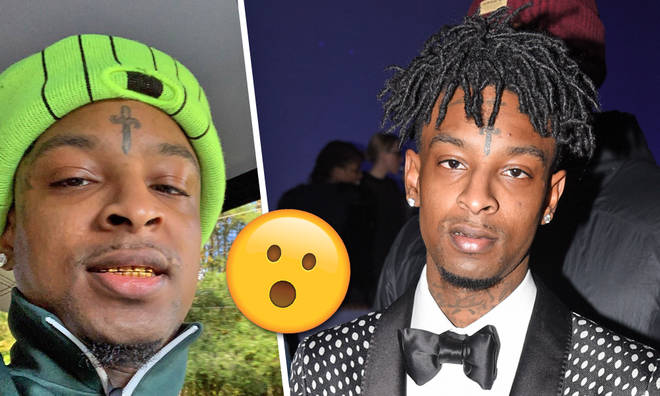 21 Savage was arrested by ICE recently and it was revealed that he may be deported to the UK as he's actually a British citizen.
21 Savage, whose real name is Shayaa Bin Abraham-Joseph was arrested in America recently and it was revealed that he's actually a British citizen, having been born in London and moving to the U.S in 2005 - however the truth behind why he was actually arrested has only just been revealed.
Considering that 21 Savage has been arrested before, it left people asking a lot of questions about why his citizenship is only being questioned now by the Immigration and Customs Enforcement (ICE) and the real reason of his arrest is being linked to fellow rapper Young Nudy.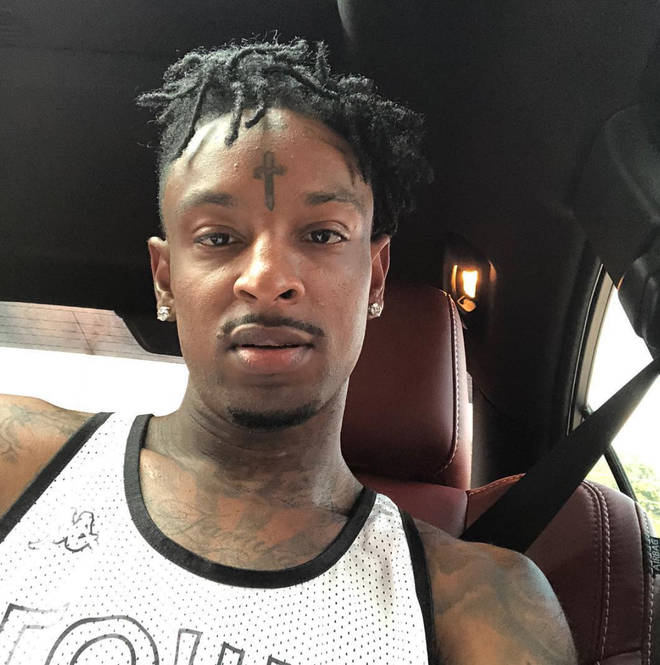 Young Nudy was travelling in a car with 21 Savage and several other men when police stopped their vehicle to arrest Nudy. As he was travelling with with the arrested party, 21 Savage's details were run through the system and that's when the citizenship issue was flagged.
After speaking to an ICE spokesperson, journalist Donovan Farley tweeted, 'Just go off w ICE spox. 21 was in a car w Young Nudy and 2 others last night when APD pulled them over & arrested Nudy & others. 21 got dinged in the system & turned over to ICE. Spox said ICE wasn't aware of 21's '14 arrest or they'd have popped him then'.
21 Savage's lawyer later issued an official statement to clear up any confusion around the 'a lot' rapper's current situation.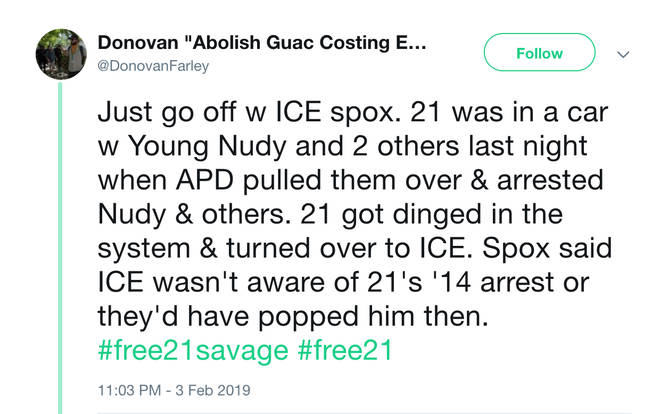 In the statement, 21 Sabage's lawyer Dina LaPolt said, "We are working diligently to get Mr. Abraham-Joseph out of detention while we work with authorities to clear up any misunderstanding."
"Mr. Abraham-Joseph is a role model to the young people in this country, especially in Atlanta, Georgia, and is actively working in the community -leading programs to help underprivileged youths in financial literacy."
21 Savage remains in custody whilst the issue is being resolved.
> Download Our Free App For All The Latest Music News!