Teen Arrested After Attempting To Steal Plane To Fly To Rap Show
1 February 2019, 13:48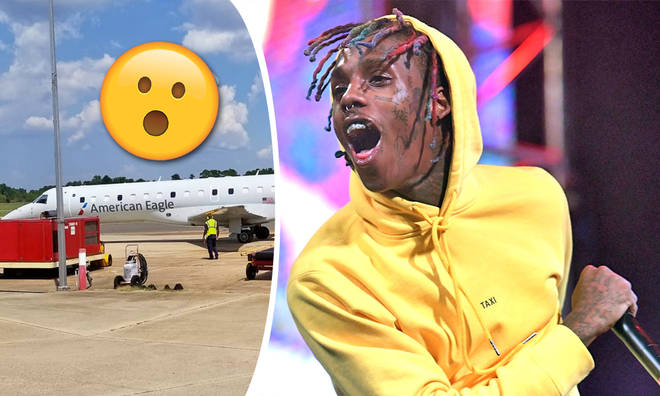 The 18-year-old Famous Dex fan was so desperate to see his hero live in the flesh that he attempted to steal an entire commercial jet!
Whilst some people have been known to pay high ticket re-sale prices to see their favourite rappers or travel across the world to witness a live show, this American teenager decided he needed to steal a plane in order to get to a recent Famous Dex show.
'Pick It Up' rapper Famous Dex was set to perform a ;ive show in Chicago, however 18-tear-old Zemarcuis Scott wasn't able to travel from his home on the border of Texas and Arkansas to get there and decided his only option was to fly.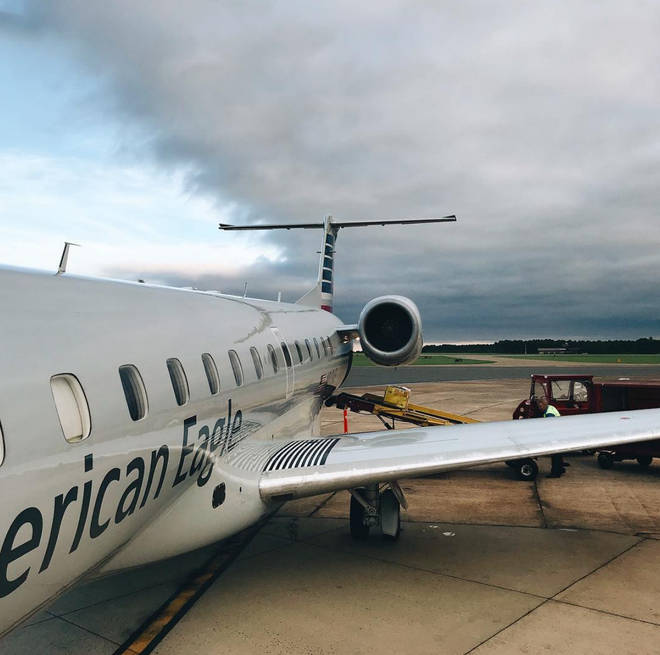 In his desparation to get to the show, Scott headed to Texarkana Regional Airport where he illegally boarded a commercial jet with the aim of flying it to Chicago - a four hour flight.
According to the Daily Mail, 'Scott believed he could operate the plane by simply pressing a combination of the different buttons and pulling a few levers'.
The whole thing unfolded when Scott reportedly jumped a fence and managed to get all the way into the pilot's cockpit of the 44-seat plane before police apprehended him.
After being arrested, Scott was hit with a $1000 fine and may be subjected to mental health assessments. Referencing the incident on Instagram, Famous Dex wrote 'Made me cry. Damn I Love my Fans'.
> Download Our Free App For All The Latest Music News!