Drake Did Not Tip The McDonald's Employees $20,000: It's Fake News
31 January 2019, 17:51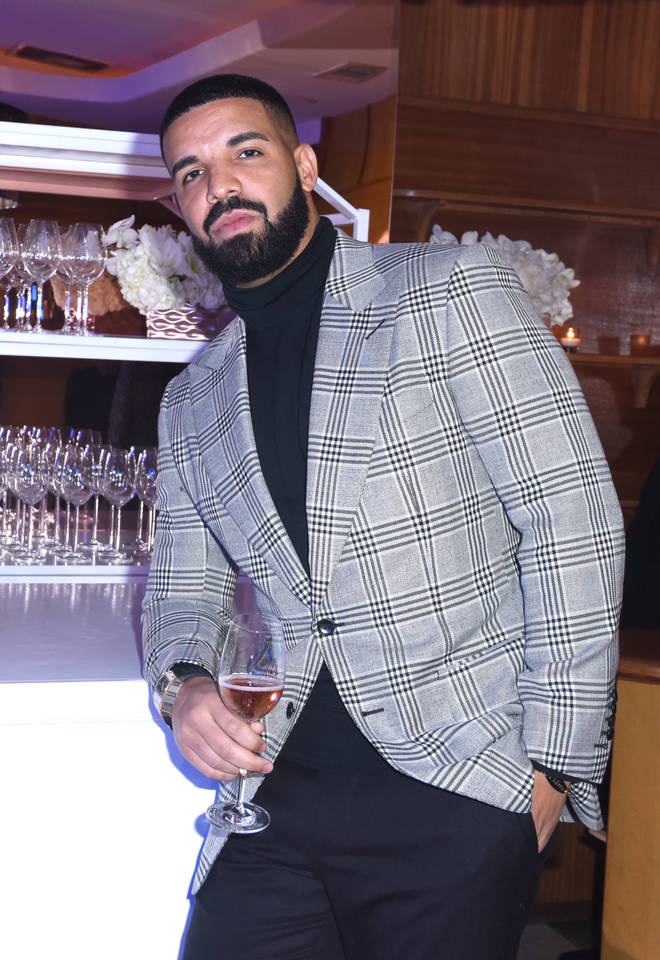 Drake pulling up to McDonald's has dominated the talk of Twitter as he was rumoured to have given two McDonald's Employees $10,000 each as a tip. However, the rumour was not entirely true…
Drake popped into McDonald's during a late-night fast food run to an Los Angeles McDonald's.
It is not new that Drake is willing to go above and beyond, when it comes to spending money. But, when it's genuinely an act of pure kindness, it always takes social media by storm.
However, this time, it not as true as other instances, like when he handed out $1 million in cash while filming the music video for God's Plan.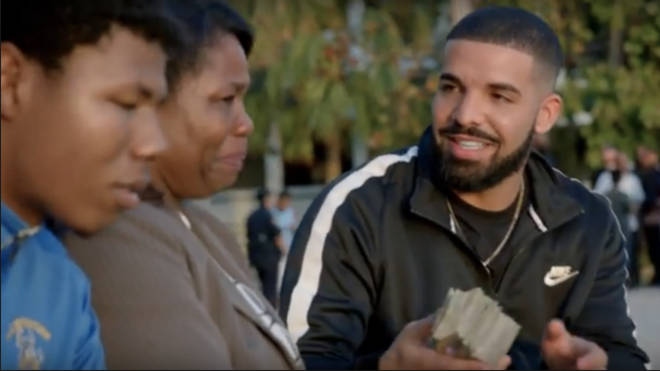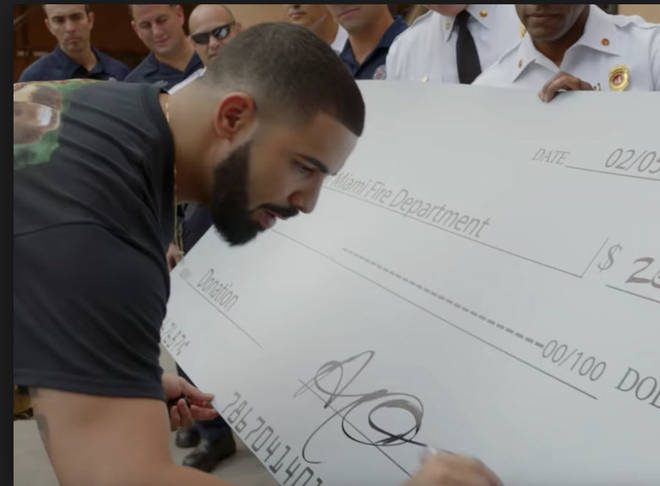 Reports say Drake gave away $20,000 to two McDonald's employees, when actually…He did not.
CNN Reporter Chloe Melas confirmed with Drake and his PR team that he gave the McDonald's employees a $100 tip each.

It is easy to believe due to Drake's generous and giving nature we have seen in the past, and infact he did give the two employees a tip of $100, just not $10,000 each.blew up on all publications and social media platforms.
On Twitter, a social media user spotted Drake and tweeted "Just saw Drake in McDonald's… crazy. And he gave two female employees $10,000 each… in cash,". The tweet blew up and publications picked up on it and it was a news article on almost every blog, now it's revealed to be fake news.