The Weeknd's The Idol blasted over 'graphic' and 'misogynistic' scenes
23 May 2023, 14:54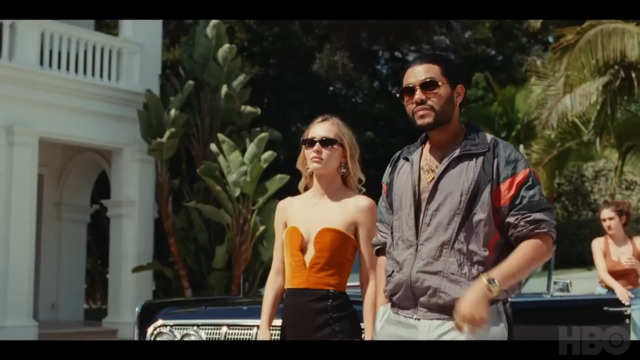 Lily-Rose Depp and The Weeknd head to "the gutters of Hollywood" in new trailer for The Idol
The long-awaited and controversial TV series premiered at Cannes Film Festival to a lot of backlash.
The Idol, which stars singer The Weeknd and Lily-Rose Depp has received heavy backlash after it premiered at Cannes Film Festival yesterday (22 May) due to an abundance of graphic and nude scenes.
The HBO series is set to be released on June 4, and was created by Euphoria director Sam Levinson as well as the 'Blinding Lights' singer.
However, the show upon its premiere has been slammed by critics over its 'graphic' and misogynistic scenes involving Lily-Rose Depp.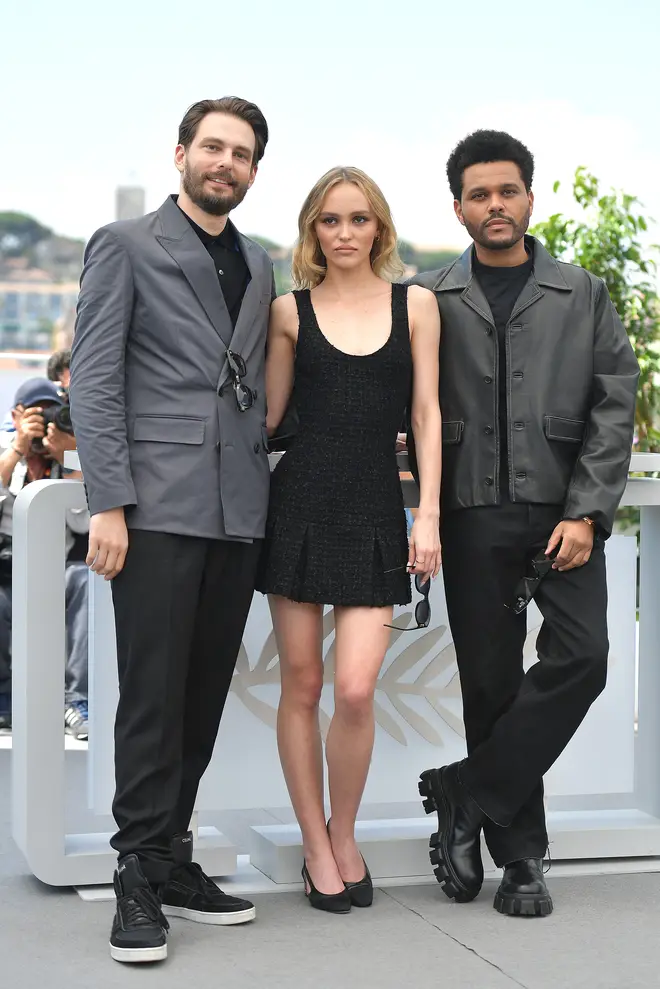 The Idol follows the story of a rising pop star Jocelyn (Depp) as she starts a relationship with sleazy nightclub owner Tedros (The Weeknd).
It has previously caused controversy as a Rolling Stone exposé called the show 'torture porn', with numerous insiders detailing troubles during production.
Cannes premiered the first two episodes to a set of negative reviews, with numerous critics slamming its 'graphic' sex scenes and 'misogynistic' tone of the show.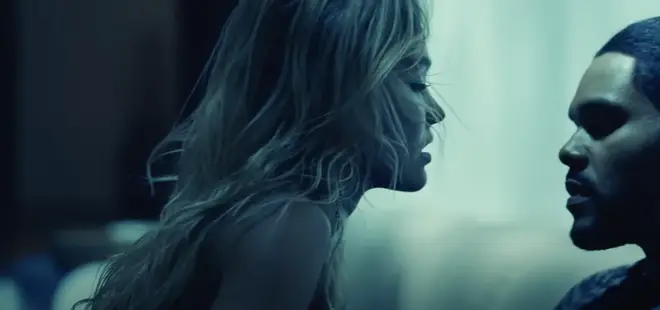 Gyarkye from The Hollywood Reporter called the show "More Regressive Than Transgressive", and commented it is that of "toxic man's fantasy."
"Rarely does a scene go by without the camera showing flashes of her (Lily-Rose Depp's) breasts or a**." she continued.
The critic did praise the show as showing "glimmers of potential when it stops trying so hard to be shocking."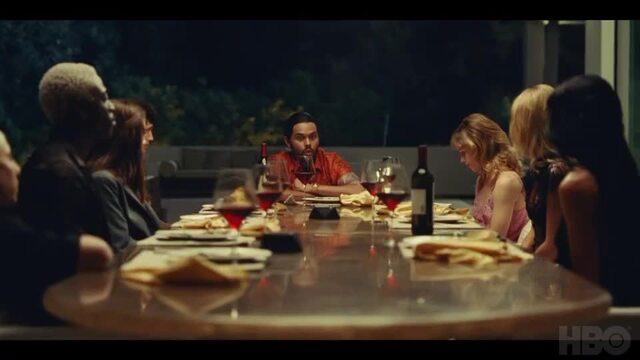 Watch the trailer for The Idol
Several cast members left the project in 2022 when Sam Levinson took over from former director Amy Seimetz's role.
The cast of the series also includes Dan Levy, Susanna Son, Troye Sivan, Jennie Kim and Rachel Sennott.