The Weeknd fans think he leaked voicemail from ex Bella Hadid mid-concert
15 June 2023, 16:57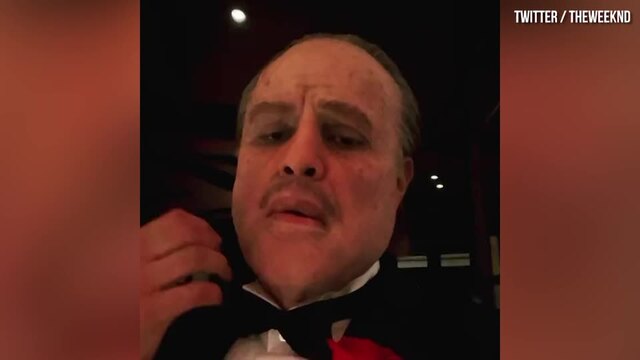 The Weeknd looks unrecognisable dressed as The Godfather's Don Vito Corleone for Halloween
Fans of the rapper believe he leaked a voicemail believed to be Bella Hadid at his concert shows.
The Weeknd fans believe he leaked a voicemail from ex-girlfriend Bella Hadid during an interlude at his concert show in Lisbon, Portugal.
The singer and supermodel dated on and off between 2015 and 2019, and he uses this voicemail to hype the audience up before his 2020 hit 'Blinding Lights.'
Although he has never officially confirmed if it is Bella's voice used on the sound, fans have speculated that it sounds eerily similar to that of Hadid's.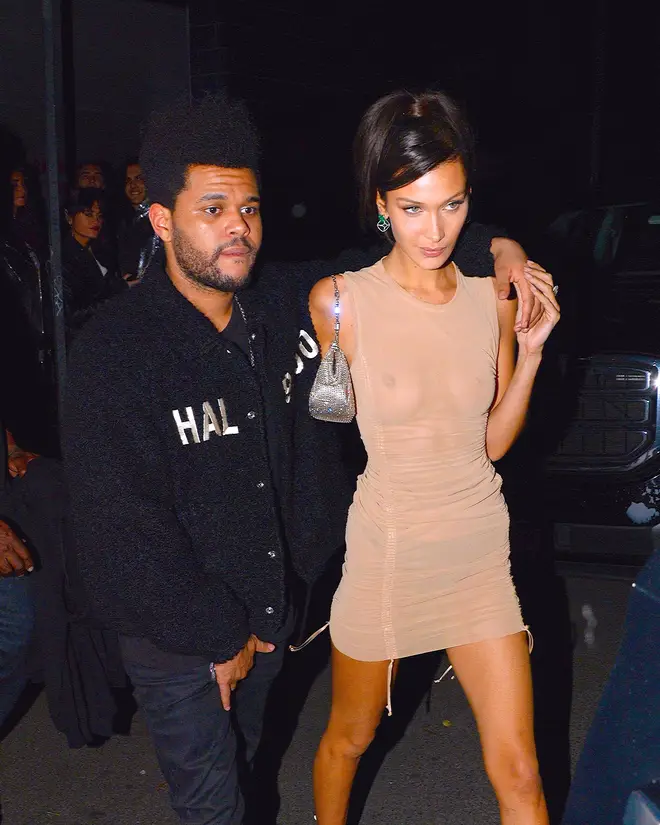 The voicemail goes: "Hey, it's me. I know it's been a while but I was just thinking about you and I'm sorry about everything."
It is an unidentified female voice, which some fans believe to be a vocalist named Ruth Radelet, but others are convinced it is the voice of his ex Bella.
A clip of the voicemail was recently posted to TikTok from the Lisbon concert with many spectators and comments wondering if the voice belonged to the model.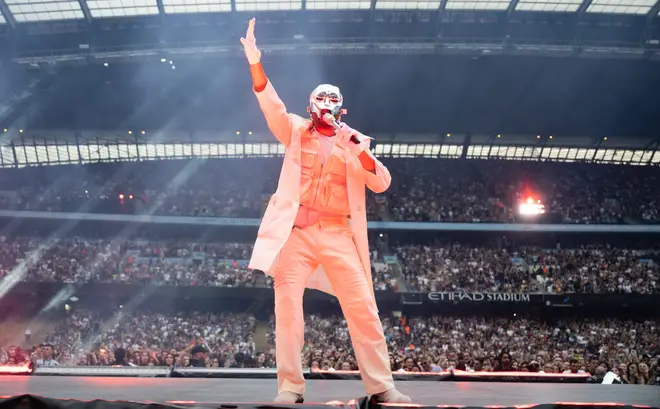 "He'll never get over her," one fan commented, with another adding, "The voicemail sounds like something straight out of a movie."
A third quipped, "He's so obsessed," after using the voicemail of a mystery woman following his split from Hadid.
Meanwhile, The Weeknd is currently on tour across Europe as his controversial TV show 'The Idol' is airing to a negative response.