The Weeknd criticised over response to 'torture porn' accusations on HBO's The Idol
3 March 2023, 12:31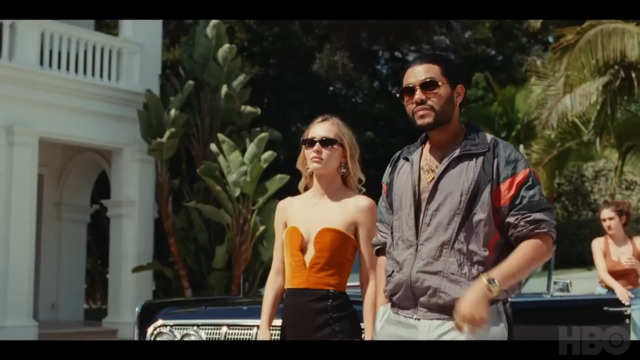 Lily-Rose Depp and The Weeknd head to "the gutters of Hollywood" in new trailer for The Idol
The Weeknd has been slammed over his response to Rolling Stone's report claiming that the TV show 'The Idol' has become off the rails.
The TV show The Idol, produced by The Weeknd and Euphoria's Sam Levinson has not been without its controversy.
Rolling Stone magazine published a report this week looking in to the wild production of the series - and claimed that the upcoming HBO show has gone "disgustingly off the rails."
The Weeknd responded to these accusations with a snippet from the series bashing the very same publication, and fans were not happy with this clap back.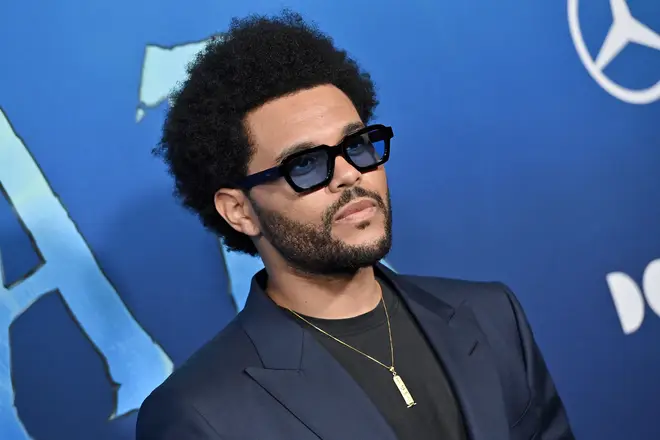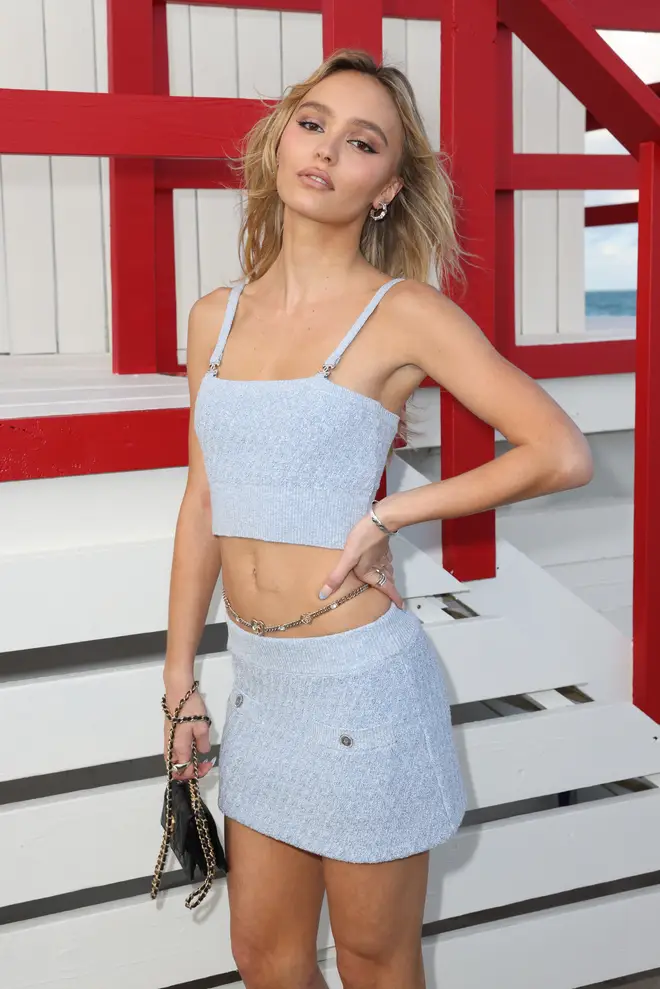 The publication titled their expose as "The Idol: How HBO's Next Euphoria Became Twisted "Torture Porn"'" in which they claimed the project is struggling amid an allegedly poor working environment, script rewrites and budget issues.
Three sources interviewed said that scripts from Levinson contained "disturbing sexual and physically violent scenes" to the extent of "sexual torture porn" between the characters played by The Weeknd and Lily-Rose Depp.
Sources from production also alleged that the explicit content was different to original showrunner Amy Seimetz, who left the show due to a new creative direction from HBO.
In response to the Rolling Stone article, the singer (real name Abel Tesfaye) shared a clip from the show with the caption "Did we upset you?"
The clip shows his character sitting next to Depp's character Jocelyn as a character played by Dan levy pitches an idea to work with Rolling Stone for a shoot.
"Rolling Stone?" The Weeknd says. "Aren't they a little irrelevant?"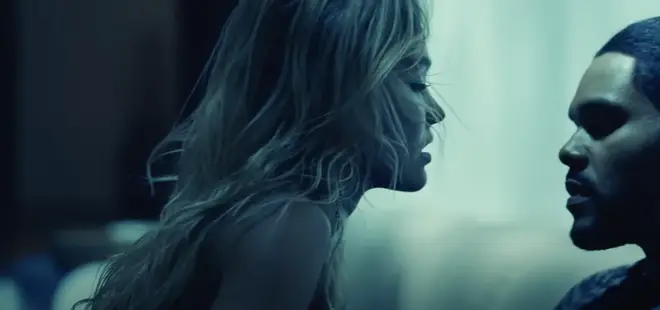 He continues: "Rolling Stone has 6 million followers on Instagram, half of them probably bots. And Jocelyn has 78 million followers, all real I'd assume."
"So she does a photo shoot, she tags them, they get her followers. More money for Rolling Stone, nothing for Jocelyn."
Whilst some viewers praised his response as "brilliant marketing", others slammed his approach.
this is one wild way to respond to allegations like that

— Jason (@iamjasonpun) March 2, 2023
"As a longtime fan this is extremely disappointing coming from you," said one follower.
Another quipped: "Yeah, that's, that's not great. This isn't exactly the response you wanna have to the allegations that are currently being thrown around, but do you."
The Idol is currently meant to air later this year on HBO.