Rihanna Just Dropped A Major Hint At Her New Album Title
21 May 2019, 13:12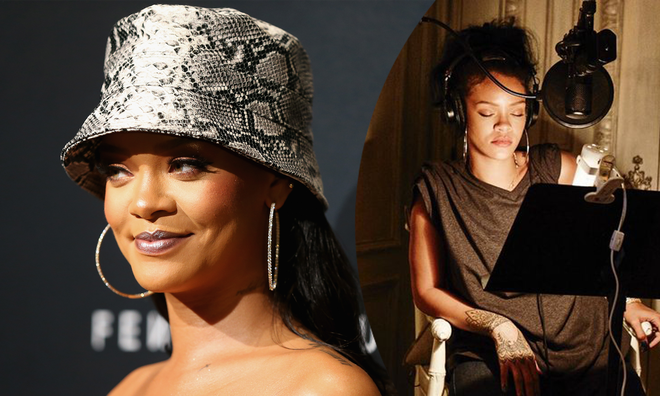 The 31-year-old Fenty Beauty empress has revealed more details of her long-awaited ninth album including the title, genre, possible collaborations and more.
Her new album is one of the most hotly-anticipated releases in music right now, and Rihanna is letting us in on the facts.
The 31-year-old 'Work' songstress spoke to T Magazine ahead of the debut collection of her high fashion clothing line, Fenty. During the interview, she dropped a few gems about her ninth album.
Rihanna confirmed that the new record will be a "reggae album," before confessing that two things haven't actually been decided yet - the release date, and the album title.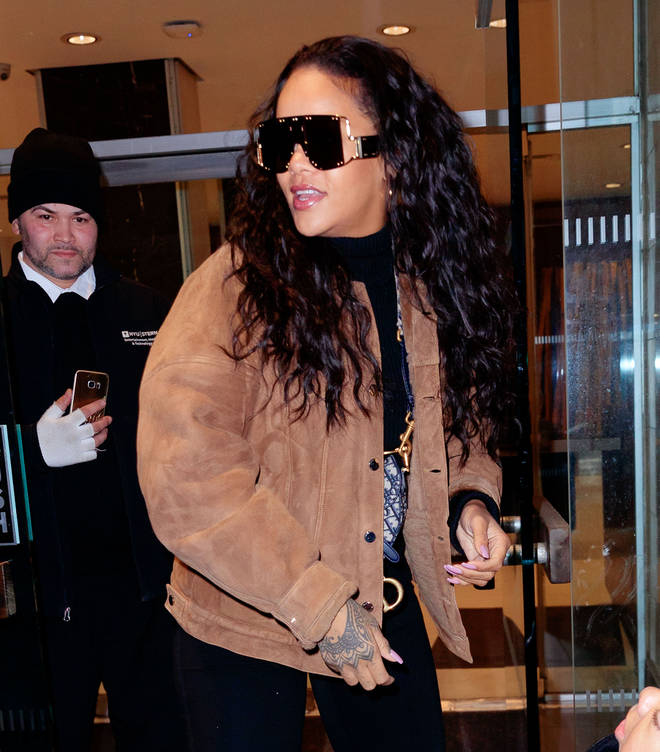 The Fenty Beauty entrepreneur referenced the affectionate name her loyal fans, The Navy, have given the album, and confessed that she's thinking about calling it that very name.
"So far it's just been 'R9', thanks to the Navy," she said. "I'm about to call it that probably, 'cause they have haunted me with this "R9, R9, when is R9 coming out?" How will I accept another name after that's been burned into my skull?"
Elsewhere during the interview, Rihanna also addressed rumour of a highly-anticipated track alongside her former collaborator - and ex-boyfriend - Drake.
"Not anytime soon, I don't see it happening. Not on this album, that's for sure," she said. So, looks like there's no hope of 'Work Pt. 2' in the near future, then.