A New Documentary About Rihanna's Life Will Reportedly Arrive Later This Year
18 August 2018, 17:20 | Updated: 18 August 2018, 17:42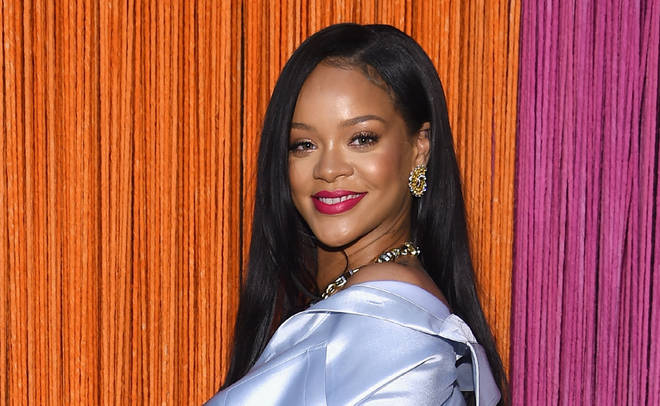 The film's director, Peter Berg, revealed when he believes the documentary will start showing.
A huge new documentary about Rihanna's life could be released later this year according to the film's director, Peter Berg.
Berg, who worked with Rihanna on 2012's Battleship initially announced the documentary back in 2016, but has revealed in a new interview with Slashfilm that he expects the doc to be out later this year.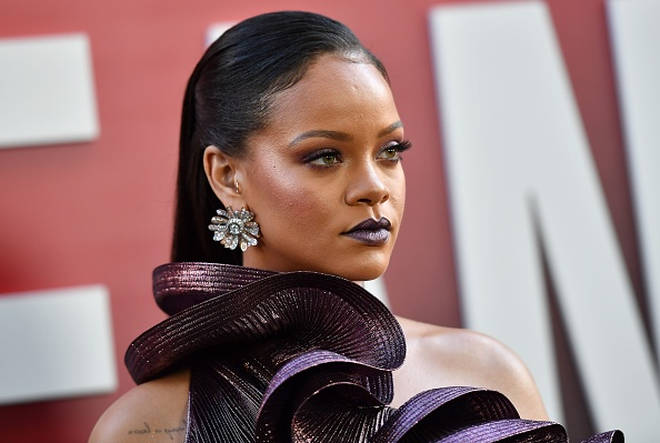 "I think she's an extraordinary young woman and it really is kind of a pretty comprehensive profile of what goes in to making her this talent that she is," said Berg.
According to the director, the film could be out in a matter of months. "The work ethic, the talent, luck, the hustle, the vision. She's a really, really interesting woman and the movie will be out in about a month and half, two months we'll be able to start showing it," he revealed to Slashfilm.
Based on Berg's description of the project, fans of the singer could get a glimpse of Rihanna's extremely busy and multi-faceted life.
Since the project was initially announced, Rihanna has launched Fenty Beauty, appeared in Oceans 8, reportedly began work on new music, and even launched a lingerie line called Savage X Fenty.
If fans are given an inside look into even half of Rihanna's work over the last few years, the documentary is sure to be packed.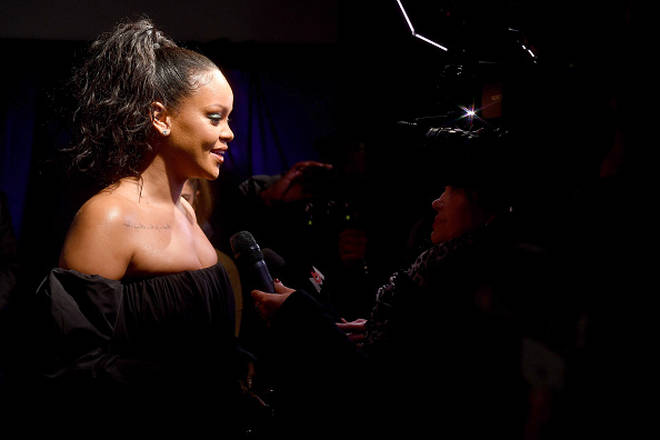 All the way back in 2016, when the documentary was first announced, Peter Berg called the film an "unfiltered look into Rihanna's life and how she's ascended to become a global icon," according to Deadline.
It's unclear whether the film will touch on Rihanna's roots and upbringing in Barbados. So far, there is no word on which major networks will be airing the film.