Everything We Know About 'Savage X Fenty': Rihanna's Lingerie Line
23 April 2018, 11:35 | Updated: 25 April 2018, 13:04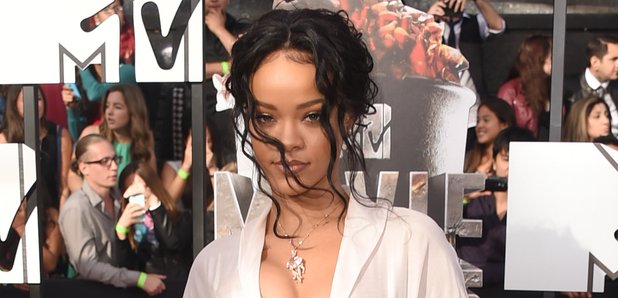 There's no stopping the Fenty empire.
Update
Rihanna has officially confirmed that she plans to release her highly-anticipated new lingerie line called 'Savage X Fenty'.
The 'Diamonds singer, who has been teasing the news over recent weeks, made the announcement via Instagram.
"We bout to light this up sis!!" she said. "... introducing SAVAGE X Fenty lingerie coming soon. Sign up now at SAVAGEX.com !!"
There is currently no news regarding a release date however expect Rihanna's Savage X Fenty to be released this summer.
19th April
Earlier this year, rumours surfaced of Rihanna curating her own lingerie line. And it looks as if the speculation may be true - enter 'Savage X Fenty'.
The R&B singer posted cryptic picture on her social channels earlier this week, which prompted many fans to initially believe her ninth album is on the way.
The images - which feature a woman's bust atop a fuzzy TV screen - were captioned "Didn't they tell u?", a lyric taken from her song 'Needed Me'.
In the 'ANTI' song, the lyric goes on to say "...that I was a savage." And after a Twitter and Instagram handle named 'Savage x Fenty' surfaced online, fans began putting two and two together.
The following day, Rihanna posted a selfie on her Instagram story of herself wearing a bra. Could this be a preview of her lingerie line?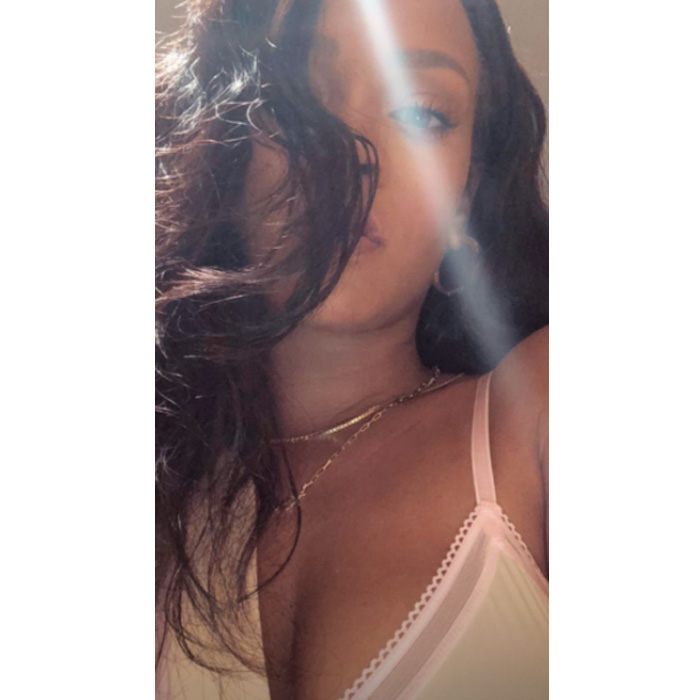 didn't they tell u? pic.twitter.com/0RgBy1I2AB

— Rihanna (@rihanna) 17 April 2018
She also posted a short video teaser of herself wearing lingerie.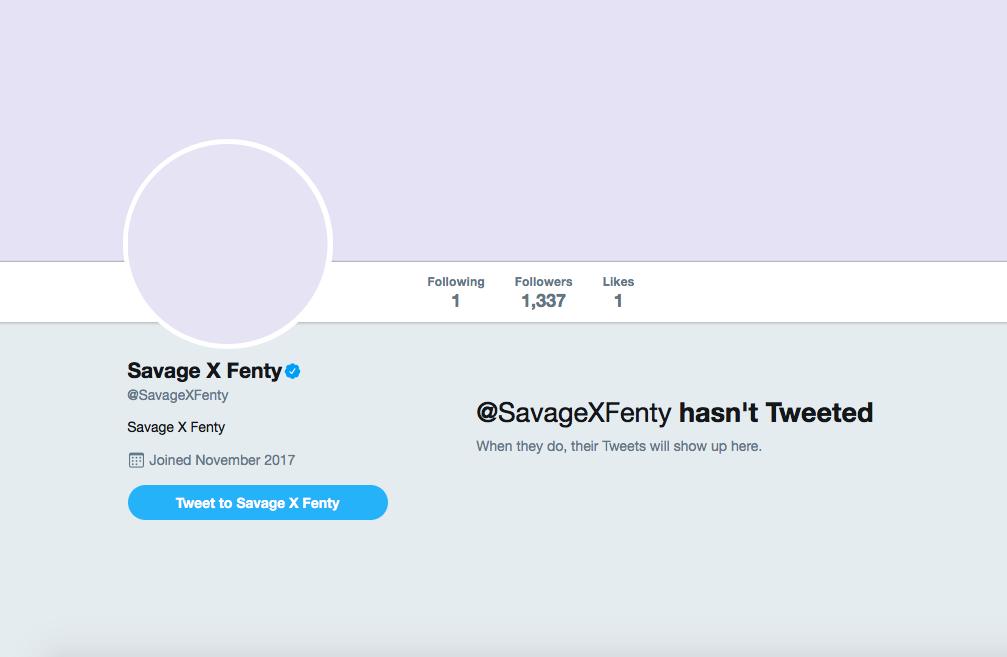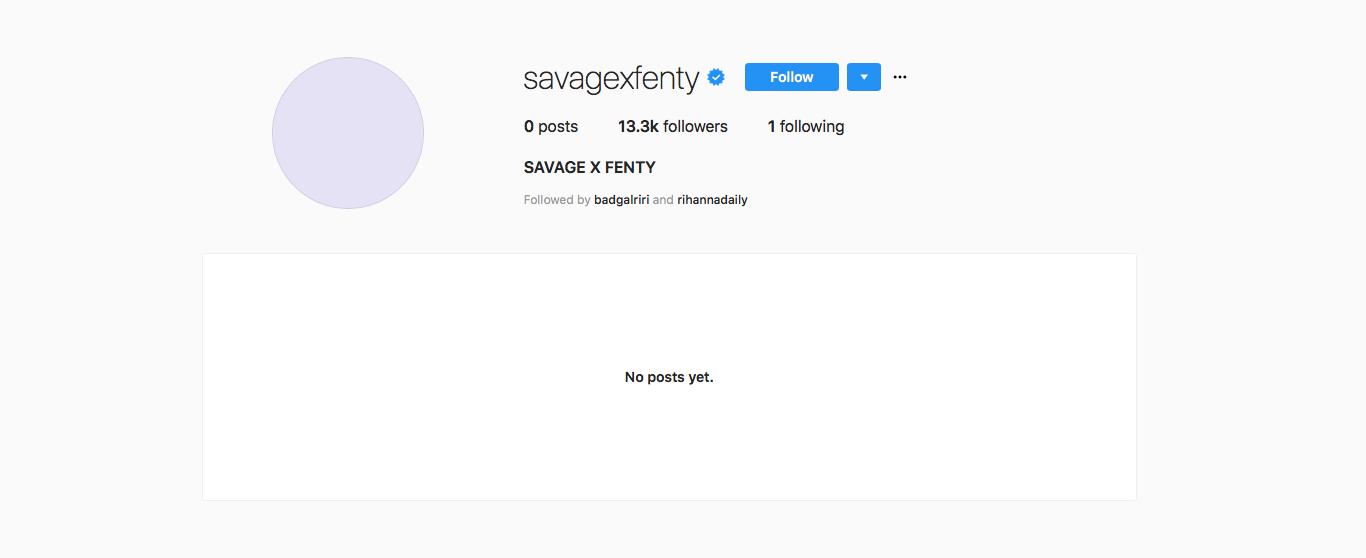 Keep checking this page for further updates on 'Savage X Fenty'.