Rihanna and A$AP Rocky celebrate baby son RZA's first birthday
15 May 2023, 11:42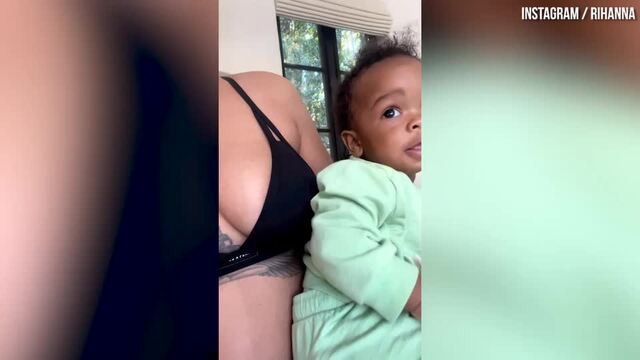 Rihanna shares sweet footage of her son
Riri and Rocky are currently expecting their second child together.
Rihanna and A$AP Rocky have shared the sweetest pictures of their son RZA after celebrating his first birthday.
The 35-year-old singer and 34-year-old rapper officially announced the name of their son in an Instagram post, confirming rumours that their son is named RZA Athelaston Myers.
The couple are also expecting their second child together, after RiRi announced the news during her comeback Super Bowl appearance in February.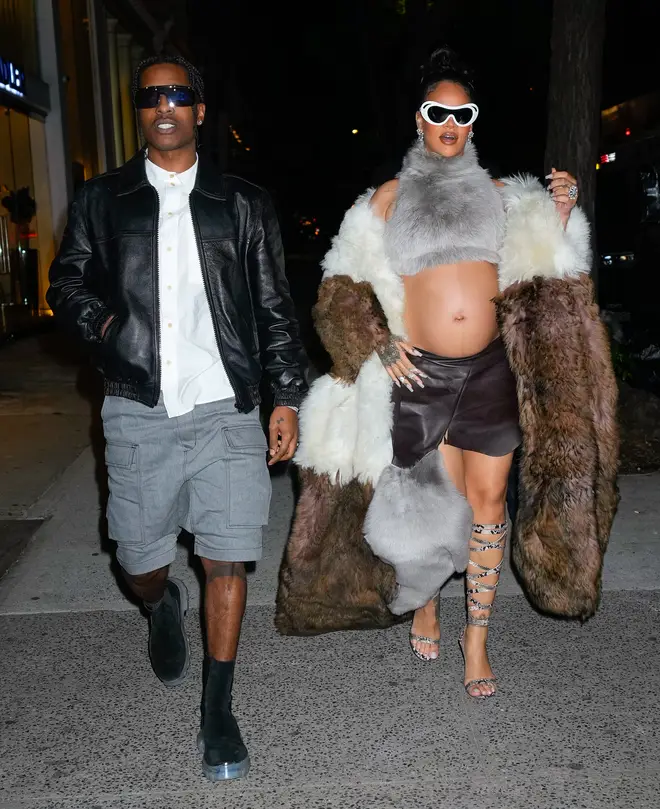 "WU TANG IZ 4 DA CHUREN" HAPPY 1st BIRTHDAY TO MY 1st BORN . RZA," ASAP Rocky posted on Instagram to celebrate his son's birthday.
The first photography shows Rihanna, Rocky and RZA sitting on a beach towel as the couple pucker up.
Other pictures show the trio in matching sunglasses as Rihanna beams at her son.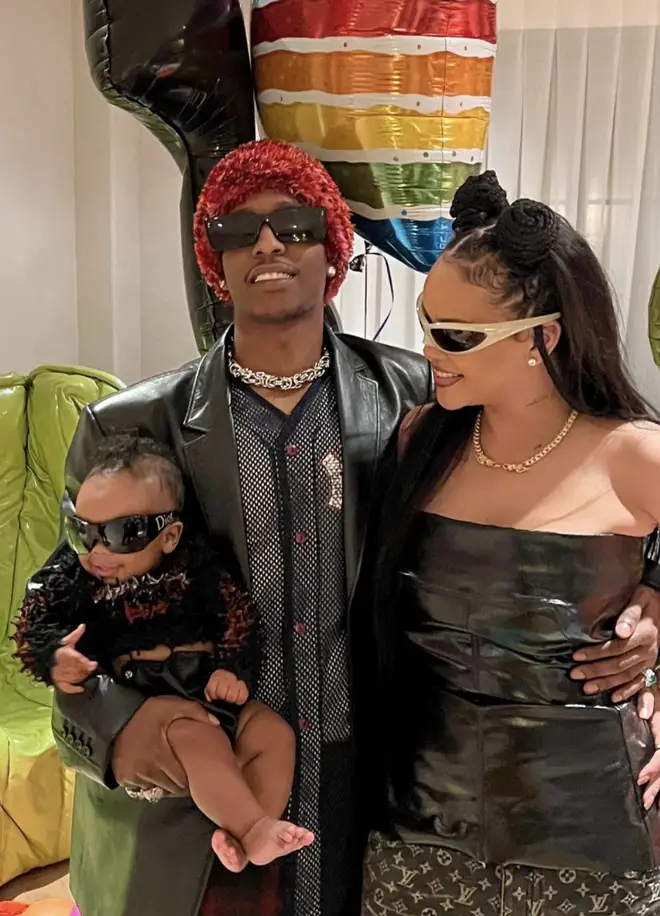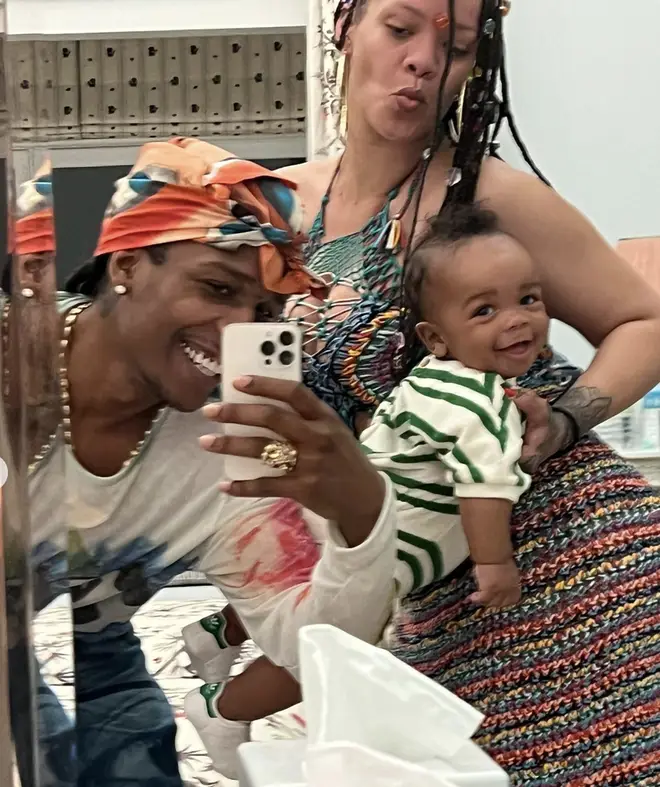 Rihanna and ASAP Rocky first announced their surprise pregnancy in January 2022 when RiRi was papped in a pink puffer jacket with her belly exposed.
The singer didn't share any pictures of her baby until December 2022, when a paparazzi had taken pictures of her son without her consent, so Rihanna shared a TikTok video of RZA herself.
She told British Vogue about her decision to upload the pictures herself and said: "I just went straight into protective mode. Like there wasn't even time for rage. As parents it just feels so icky, like a violation."