Nicki Minaj & Nas Address Their Rumoured Relationship On Surprise New Song 'Sorry'
13 August 2018, 13:30 | Updated: 14 August 2018, 17:29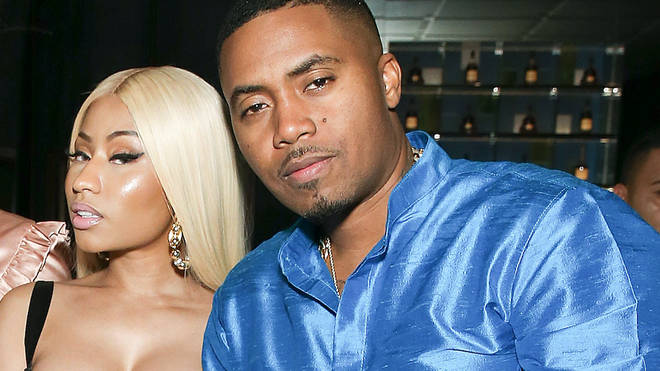 The song was supposed to feature on 'Queen'...
Nicki Minaj collaborated with Nas on a surprise new song called 'Sorry'.
The New York rappers, who are rumoured to have dated each other last year, appear to have set aside any differences on a song that was intended for her new album 'Queen'.
Sampling Tracy Chapman's 1988 classic 'Baby Can I Hold You', Nicki Minaj dedicates the song to her ex.
"I love how we kept it on the low, mad discreet, Pass me the keys to my jeep," she raps.
While Nas also references their rumoured breakup earlier this year.
"Gangsta love, completin' each / Touchin' tongues so close we could breathe for each other / Untouchable boy with the illustrious girl / But maybe being together's too much for the world."
Interestingly, 'Sorry' didn't make the final tracklist for Nicki Minaj's new album 'Queen' over sample clearance issues.
Although Nicki Minaj publicly pleaded with Tracy Chapman to clear the sample, the singer reportedly didn't approve it.
Listen to Nicki Minaj's new song above.
The rapper's new album 'Queen' is out now featuring collaborations with Eminem, Ariana Grande, The Weeknd, Lil Wayne and more.
Nicki immediately made headlines in the aftermath of the album, after fans heard her new song 'Barbie Dreams', which mocks a number of male celebrities.
While other fans are convinced that Nicki Minaj dissed Cardi B on a new song called 'Ganja Burns'.