Nicki Minaj And Nas Have Reportedly Split Up
5 January 2018, 09:50 | Updated: 5 January 2018, 10:08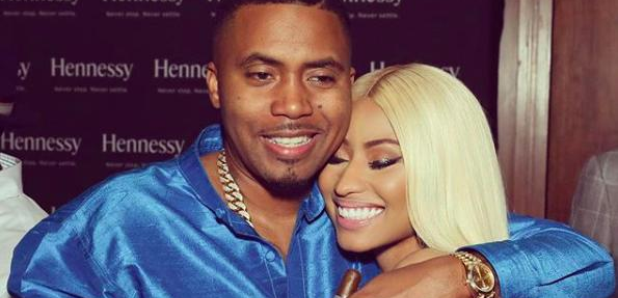 What went wrong?
Nicki Minaj and Nas have reportedly split up.
Time has been called on their short-lived relationship due to the fact that they live in different cities, reports TMZ. The website added that there's no hard feelings there as the two rappers still "respect each other".
The couple, who were thought to have been dating since May 2017, never publicly confirmed their relationship but were heavily rumoured to be seeing each other and were spotted together on numerous occasions, including at Nas' 44th Birthday party.
When Nicki made an appearance on Ellen DeGeneres, the topic of Nas was brought up and Nicki kept things low-key;
"He's so dope," Minaj said. "He's a king. Shout out to Queens, New York. I have to say that — we're both from Queens and he is the king of Queens, and I'd like to think I'm the queen of Queens. So he's a rap legend. Let's just say that. I have a lot of respect for him and you know, he's kind of cute too."