Kanye West Trolled For Saying Kim Kardashian's Sexy Photos "Hurt His Soul"
15 October 2019, 12:02 | Updated: 15 October 2019, 12:05
The 42-year-old rapper said it "affects him" when wife Kim shows off her body during a spat about her Met Gala dress.
Kanye West is facing backlash for admitting his wife Kim Kardashian's sexy outfits make him uncomfortable.
In the latest episode of Keeping Up With The Kardashians, Kim can be seen preparing to debut her eye-watering Thierry Mugler-designed corset dress the evening before the Met Gala 2019.
Her rapper husband, however, voices his objection to the tight dress. Kanye, 42, admits that Kim showing off her curvaceous body "affects his soul and spirit".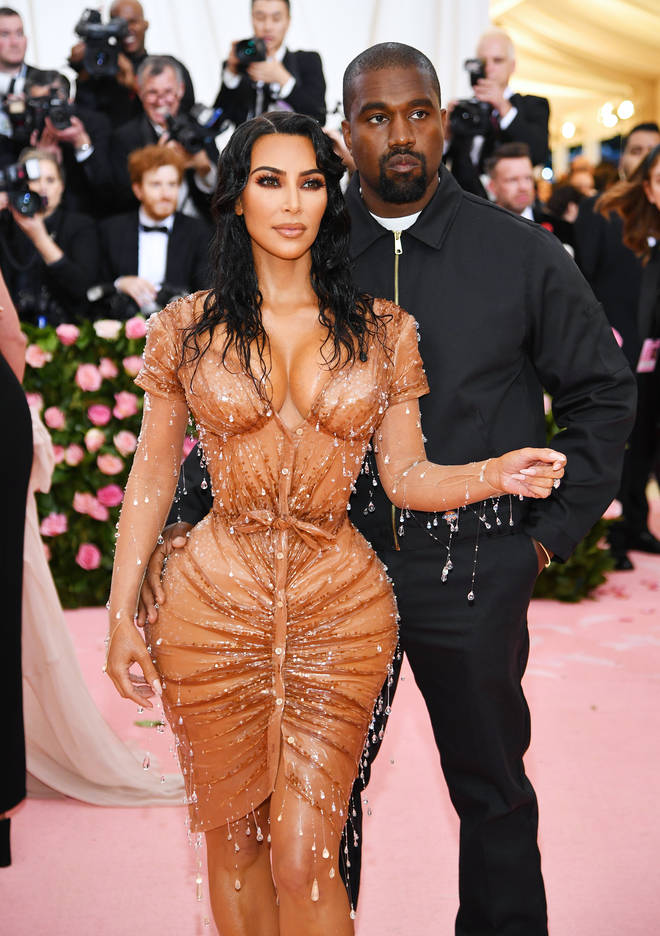 "I just made this transition from being a rapper, looking at all these girls, looking at my wife," Kanye tells Kim. "Like, 'Oh, my girl needs to be like the other girls, showing her body off.'"
"I didn't realize that that was affecting my soul and my spirit as someone that's married and loved, and the father of now, what—about to be four kids? A corset is like a form of underwear. It's hot. It's like, it's hot for who, though?"
Kim, who had been planning her Met Gala outfit for 11 months, fired back at West and said his last-minute disapproval was heightening her anxiety before the big event.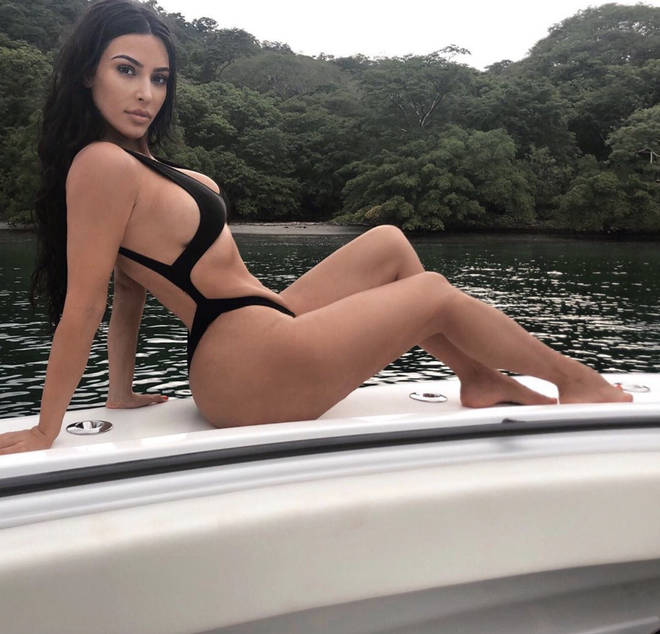 "You are my wife, and it affects me when pictures are too sexy," West replied. Kim then reminded her partner that he was the one who built her up to be as sexy and confident as she is now.
"You built me up to be this sexy person and have confidence and all this stuff, and just because you're on your journey and you're on a transformation, doesn't mean that I'm in the same spot with you," said Kim.
Soon after the clip surfaced, fans of the reality star jumped to her defence, while other users humorously pointed out that Kim has been dressing this way since West married her.
He married her because she was sexy...now he doesn't want to let anyone else see it? Mkay.

— Sara (@malinkejo) October 14, 2019
and kim is 10000% right. kanye used to show her off like his sex symbol blow up doll wife and now he wants her to be modest and she's still high off the confidence HE gave her to be unapologetically sexy. https://t.co/KFzqHJdAwL

— 𝚌𝚊𝚜𝚝𝚎𝚕𝚕𝚊𝚗𝚘 (@DeadLikeAaliyah) October 14, 2019
".. YOU built me up to be this sexy person..." is correct.

Remember Kanye shoving Kim down our throats as "this generation's biggest sex symbol"? Remember when he encouraged her to do that PAPER Magazine cover, butt naked?

Now he's rattled by a "sexy dress"? pic.twitter.com/NLDBTyNiIB

— NOKUTHULA 👑 (@ZandiNokuthula) October 14, 2019
Both Kim and Kanye are yet to publicly address the onscreen argument.