Kim Kardashian's Controversial Met Gala Dress Caused Her Pain She's "Never Felt In Her Life"
10 July 2019, 16:45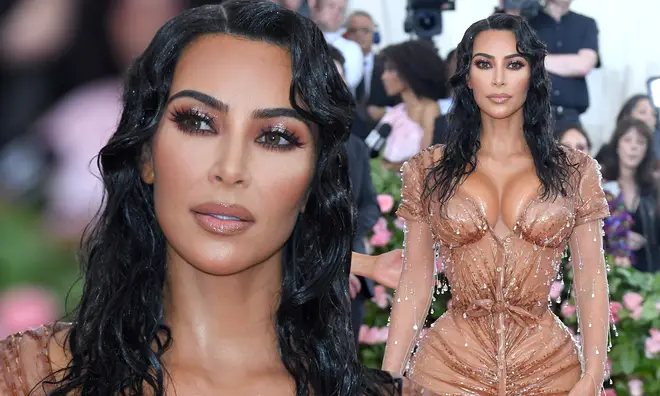 Kim Kardashian has spoken out on the struggles of wearing her infamous Met Gala dress, designed by French designer Thierry Mugler.
Kim Kardashian raised eyebrows at this year's Met Gala with her skin-tight, waist-cinching dress. And now, she's revealed what it was really like to wear it.
The bespoke dress, which was embellished with raindrop-like crystals, was designed by iconic designer Thierry Mugler and drew criticism online owing to Kim's almost impossibly small waist.
People even suggested that the mother-of-four had had some ribs removed in order to achieve her desired look, which Kim later slammed by saying, "I don't even know if that's possible."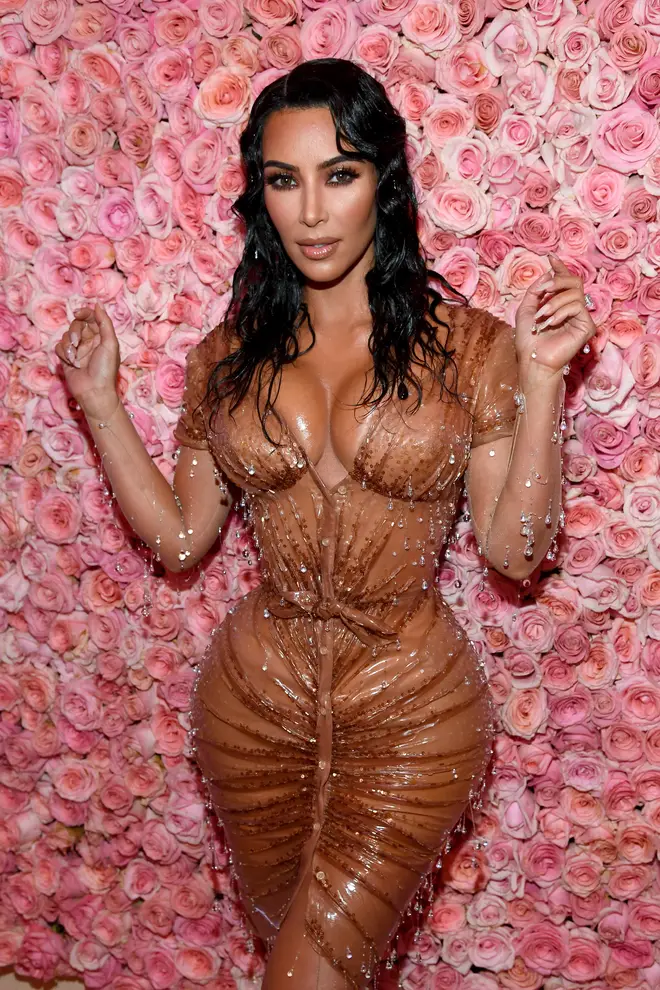 In an interview with WSJ Magazine, Kim opened up on the agonising lengths she went to minimise her waist. "I have never felt pain like that in my life," she said.
"I'll have to show you pictures of the aftermath when I took it off - the indentations on my back and my stomach." Kim previously revealed to Vogue that she wore a corset on the night, and took "breathing lessons" beforehand.
She admitted that, during the event, she told Vogue Editor-In-Chief Anna Wintour, "Anna, if I don't sit down for dinner, now you know why. I can only like half-sit."
After Kim was accused of going under the knife - even removing her "internal organs" - to achieve her Met Gala body, her fitness trainer spoke out in her defence.
Melissa Alcantara took to Instagram and wrote, "To make things clear 1. This dress is corseted BUT 2. Kim trains her ass off 6 fucking days a week, she wakes up early af and is dedicated 3. I paved the road for her but SHE did the work!".
"I don't give a sh*t about your opinions on her body if you think she fake or not!" she added. "I see her every morning, I see her train and I see her sweat and I see all the work that she does outside of the gym and THAT is commendable".