Kanye West Is Reportedly "Refusing" To Appear In Kardashian Christmas Card
2 November 2017, 17:01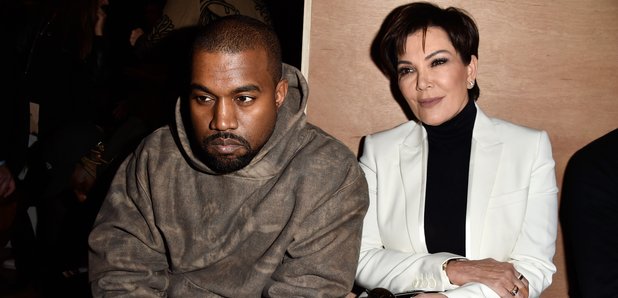 Yeezy is planning to skip the big day.
Kanye West is reportedly "refusing" to appear in Kris Jenner's annual Christmas Card amid continued speculation about Kylie Jenner and Khloe Kardashian's rumoured pregnancies.
The Chicago rapper, who is expecting his third child with wife Kim Kardashian before the end of 2017, has reportedly decided to avoid this year's tradition following news that Kylie and Khloe plan to use the situation to 'officially' reveal their pregnancies for the first time.
"Kim has ordered Kanye to be there, he's protesting he's got a million other engagements," a source told OK Magazine.
"He's in the studio, he doesn't want to waste a whole day shooting, he doesn't like the styling."
"But Kim thinks the whole family should be in the card together – it's a bit tense as Kanye doesn't want to do it, but Kim really wants him to be there."
The Kardashians decided against their annual Christmas card last year, following Kim Kardashian's Paris robbery and Kanye West's mental breakdown.
However this year's Christmas card is currently in motion, with Kim Kardashian reportedly taking charge.
Kris Jenner confirmed to People that the shoot will take place this week however it's not clear when the card will be released.