Kylie Jenner & Khloe Kardashian May Reveal Their Pregnancies In This Unusual Way
19 October 2017, 13:04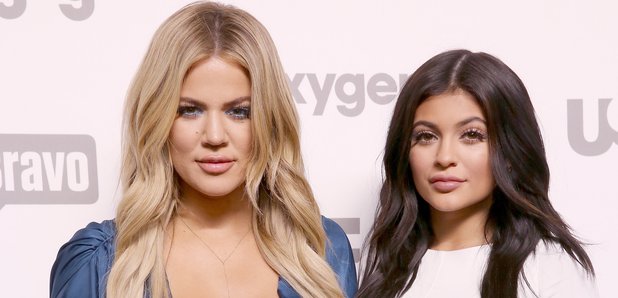 Kris Jenner has another master plan.
Kylie Jenner and Khloe Kardashian are going to reveal their pregnancies before the year closes, a new report suggests.
The half-sisters, who are reportedly both expecting their first children, are allegedly set to debut their baby bumps on the annual Kardashian-Jenner Christmas card.
A source close to the famous family has claimed Kris Jenner's latest plan involves using the family portrait to make the annnouncement '100%' official.
"Kris wants to take everyone's excitement and use this year's card to be the reveal of all the pregnancies in the family," says the source.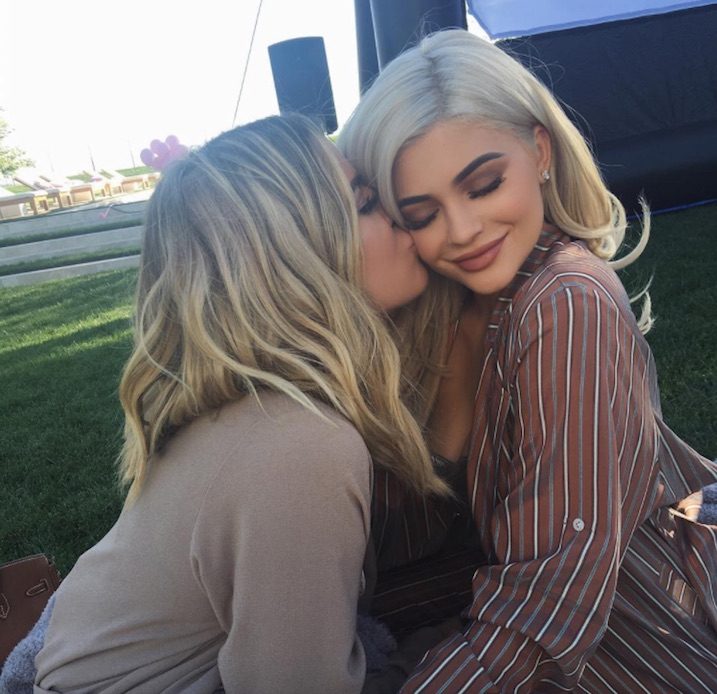 Cosmetics entrepreneur Kylie is said to be expecting her first child with rapper Travis Scott, while Khloe is suspected to expecting a baby with her beau Tristan Thompson.
"We all know of the past versions of the card and how everyone goes bonkers over them," the source continues.
"Kris wants everyone to make it 100% official via an announcement on the card."
Kylie, 20, and Khloe, 33, are said to be sharing similar February due dates to their old sister Kim, who is expecting her third child with husband Kanye West via a surrogate.
Both Kylie and Khloe are yet to publicly confirm the reports, despite Kylie's frequent teasing on social media.
Meanwhile, the report also suggests that Kylie is planning a Beyoncé-inpsired pregnancy photoshoot.
The makeup mogul has allegedly been meeting with "amazing artists and photographers" to brainstorm ideas.