Kanye West Finally Released From Hospital Following Breakdown
1 December 2016, 10:24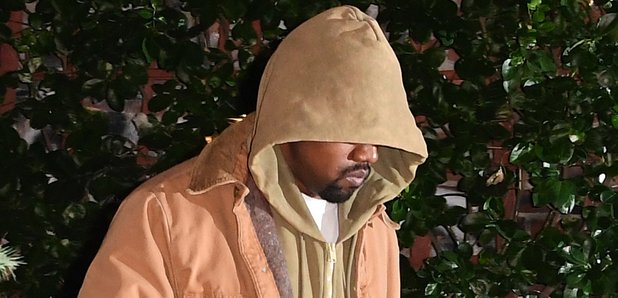 Yeezy is back home.
Kanye West has finally been released from hospital following his dramatic breakdown last week.
The rapper, who was reportedly admitted for exhaustion, left UCLA Medical Centre with his wife Kim Kardashian and his personal doctor Michael Farzam.
"Kanye is home, getting some rest," a source close to the rapper told People.
"Kanye is at home with Kim and the kids. He seems okay and happy to be home. Kim's family is visiting."
"Kanye will continue to receive treatment and help with how to cope with stress. He needs to learn how to better balance his work and family life."
There have been many theories as to why Kanye West broke down, with some close sources claiming the November anniversary of his mother's death was responsible.
While others have cited Kim Kardashian's Paris robbery as a trigger for his stress.
However the real cause is still to be confirmed.
Interestingly, according to E! News Kanye has been banned from his phone and his computer under strict rules from his doctor.
This means the rapper will not be able to deliver his signature 'streams of consciousness' on Twitter.
Kanye was admitted to hospital following an on-stage rant about Beyonce, Jay Z, Drake and more – also claiming that he would have voted for Trump.