Kim Kardashian "Feared She Would Be Raped" In Chilling Paris Robbery
4 October 2016, 10:25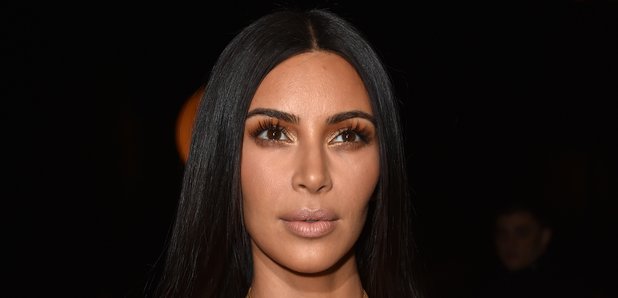 Kim reportedly begged for her life.
Kim Kardashian feared she would be raped by armed men during her chilling armed robbery in Paris.
According to TMZ, Kim was laying in bed wearing only a robe when the men stormed into her room.
She reportedly attempted to called her body guard Pascal Duvier but had the phone pulled from her hand, before being handcuffed and duct taped.
The men, who posed as fake police officers, then taped her ankles and put in her in the bathtub.
Kim is then claimed to have begged for her life and told them the location of all her jewellery, worth almost $10m.
Interestingly, some reports are claiming the armed robbery was an inside job.
According to Page Six, investigators believe that the robbers may have been told the location of Kim's luxurious apartment by an employee or somebody on her own team.
"French police suspect that the five alleged robbers had some contact with her security and were tipped off about her procedures," said a source.
"They knew there was no security [with her inside her apartment that night]. All they had to do was go in, make contact with someone inside the hotel.
"They have issues with story of more than one worker at the hotel. They are also talking to bodyguards who worked with her earlier in the week."
Meanwhile, Kim Kardashian has now safely arrived back in the U.S. and has been reunited with Kanye West and rest of her family.
Despite rumours, her children Saint and North are not believed to have been in her apartment while it was being robbed.