Watch Drake Promote 'Views From The Six' With Hilarious Secret Snapchat
13 April 2016, 10:01 | Updated: 13 April 2016, 10:03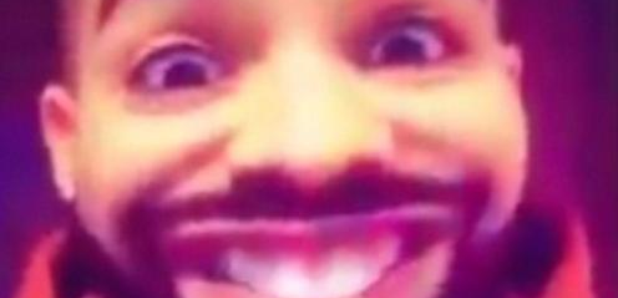 Drizzy is back at it with the secret snaps.
Drake has continued to tease his new album 'Views From The Six' with a hilarious Snapchat – which sees the rapper try out a new accent.
Despite Drizzy's Snapchat remaining secret to most, someone was able to grab one of his recent snaps, showing the rapper putting on a Memphis accent, trying to pretend he was one of his cousins asking about 'Views'.
The rapper clearly appears to be a pro on the app and even added a hilarious filter.
Watch below:
Meanwhile, it was recently revealed that Drake's highly-anticipated new album 'Views From The Six' is set to be an Apple Music exclusive.
According to reports, the rapper plans to keep the album exclusively on the streaming service for a week.
So far, Drizzy has officially released 'Summer Sixteen', 'Pop Style' and 'One Dance', which are all rumoured to be taken from the project.