Drake's New Album 'Views From The Six' To Be Apple Music Exclusive
12 April 2016, 10:25 | Updated: 12 April 2016, 10:37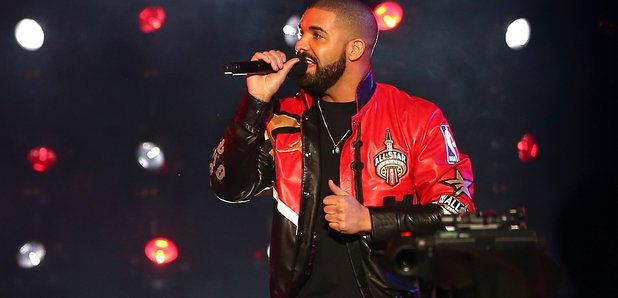 Some fans may have to wait longer than expected.
Drake's highly anticipated new album 'Views From The Six' will be released exclusively on Apple Music for one week, according to reports.
The Canadian rapper's new project, which recently got a special teaser trailer, will only be available to fans subscribed to the music streaming service – similar to Kanye West's 'The Life Of Pablo' on TIDAL, according to Buzzfeed.
This news may not be entirely surprising as Drake reportedly signed a $19 million deal with Apple last year – which included his OVO Sound Radio show among other benefits.
Meanwhile, Drizzy recently released two new singles 'Pop Style' and 'One Dance', which are both rumoured to be taken from his upcoming album.
'Views From The Six' is set for release on 29th April on Apple Music, with a widespread release expected in May.