Drake Unfollows Kim Kardashian On Instagram After Kanye West Slams Him
3 January 2019, 13:03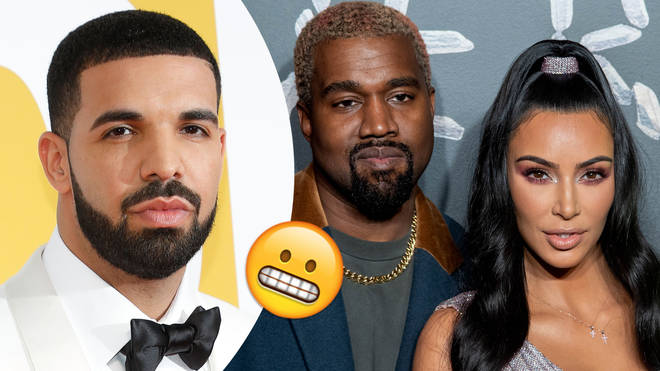 The 'In My Feelings' rapper subtly unfollowed Kim on social media after her husband Kanye slammed him for following her amid their ongoing feud.
Drake has appeared to take note of Kanye West's latest jabs as he has reportedly unfollowed Kim Kardashian on Instagram.
On New Year's Eve, West took to Twitter to demand a pubic apology from the 'Going Bad' rapper and slam him for following his wife on the social media platform.
"Who's bright idea was it to tell Drake to follow my wife on Instagram?" Kanye asked of his followers, before adding that he and his family are not friends with Drake.
"I don't have beef with no one. Love everyone but don't follow my f*cking wife on Instagram. Ima focus on my family And you keep my family out of all of this wrestling foolishness."
"I never knew till this morning that Drake followed my wife on Instagram back in September," Kanye previously tweeted in a since-deleted post.
"Imagine having a problem with somebody and they follow your wife on Instagram," he wrote. "We truly wish this man the best and pray that he will find the same happiness that we have."
Kanye's beef with Drake has been bubbling for some time. At the end of last year, rumours suggested that the 'Kiki' in Drake's song 'In My Feelings' was actually referring to Kim.
It was alleged that Drake and Kim had previously slept together, which Kim later denied. Drake later accused Kanye of telling Pusha T about his secret child, a claim that Kanye denied.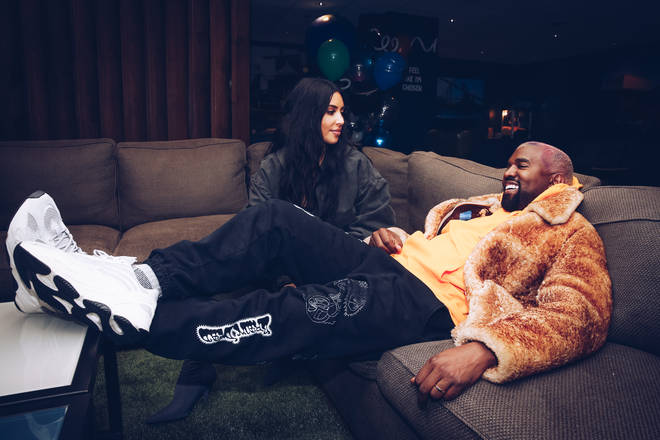 Kanye later claimed that Drake "threatened" him and his family over the phone, before Kim backed up her husband and warned Drake to stay away.
Drake hasn't directly responded to any of Kanye's tweets.
Interestingly, Drizzy's New Years Eve party was attended by Kim's sisters Kendall and Kylie Jenner, as well as his 'Sicko Mode' collaborator - and West's 'brother-in-law' - Travis Scott.