Kim Kardashian Claps Back At Drake For "Threatening" Kanye West Amid Beef
14 December 2018, 11:45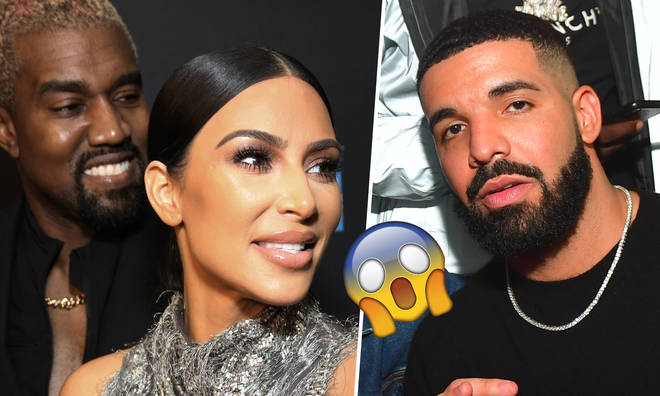 Kim Kardashian addressed Kanye West's current beef with the 'In My Feelings' rapper, claiming he made threats towards her "brilliant" and "genius" husband and their family.
Kim Kardashian made her feelings towards Drake very clear as she and husband Kanye West accused the rapper of threatening their family.
The 38-year-old sibling to Khloe, Kourtney, Kylie and Kendall lashed out at the 'No Stylist' rapper after Kanye unleashed a barrage of tweets 'exposing' Drake for a number of alleged wrongdoings.
West went off on Drake for requesting a sample to be cleared on a song, before slamming him for sneak dissing him in his song with Travis Scott, 'Sicko Mode'.
The father-of-three also demanded an apology from Drizzy, claimed the Canadian rapper has been keeping in contact with Kris Jenner and alleged that he didn't tell Pusha T about his son.
In light of Kanye's tweets, Kim also took to Twitter in defence of her husband. "Never threaten my husband or our family. He paved the way for there to be a Drake," she wrote, tagging Drake.
She went on to praise West - with whom she shares three children, North, Saint, and Chicago - for breaking "so many boundaries, everything from music, stage design, fashion and culture."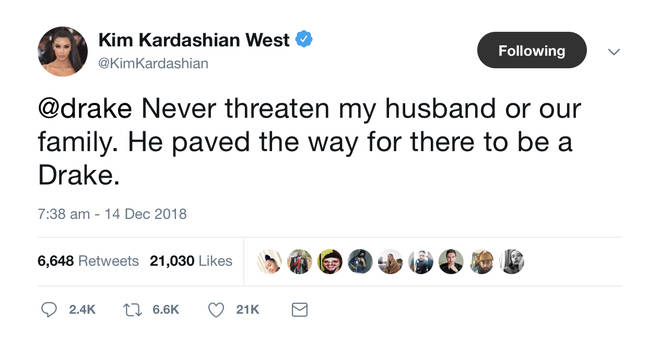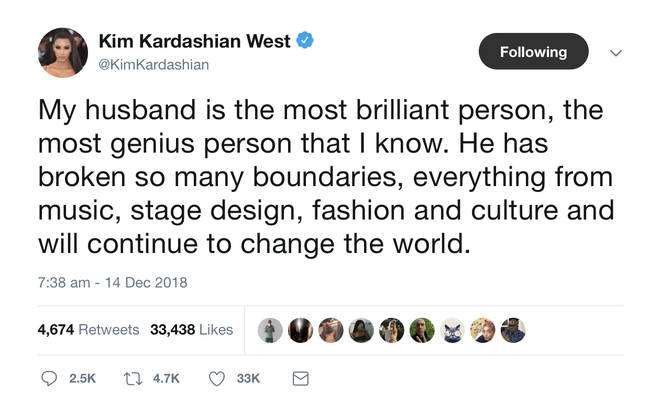 Drake subtly responded to the drama on Instagram by posting a line of crying laughing faces, but is yet to release an official statement in response to West's claims.
Despite lashing out at Drake, Kanye added that "it's all love" between the pair deep down, before warning the rapper not to "play" with him. "You stay too close to be playing all these industry games bro," West wrote.