Drake Talks About His Son & His Relationship With Sophie Brussaux For The First Time
15 October 2018, 12:09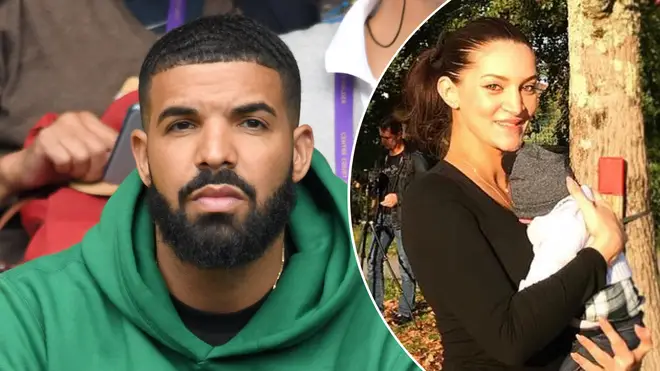 The Canadian rapper spoke candidly about his relationship with Sophie Brussaux, the mother of his baby son, Adonis, during an interview on HBO's 'The Shop'.
Drake has opened up about being a "single father" to his son Adonis, who he shares with French artist and former adult film star Sophie Brussaux.
The 'In My Feelings' rapper spoke candidly about his experience with fatherhood, as well as his relationship with the mother of his baby, during an episode of HBO's 'The Shop' with LeBron James and Maverick Carter.
"I am a single father learning to communicate with a woman who, you know, we've had our moments," Drake said. "I do want to be able to explain to my son what happened.
"But I don't have any desire for him to like, not love his mother, or I don't ever want the world to be angry at his mother. We have found ourselves in a situation, and we are both equally responsible."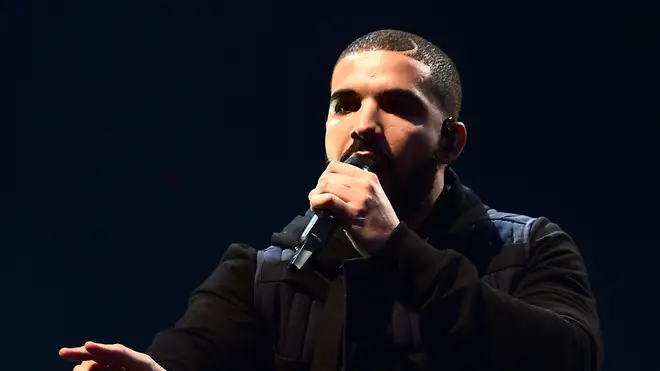 Drake described his son Adonis as "a beautiful boy" with "crazy blue eyes," and told LeBron he's "already in the pool shooting the basketball."
The 31-year-old chart topper also recalled telling his mother of the pregnancy, saying that he was "scared" to tell her that it was with a woman she didn't know.
"I think I was more scared to tell my mom because my mom has had real relationships with women in my life over the course of my years that I'm sure she would expect or be elated if I were to have gotten one of those women pregnant.
"It was tough for me to tell her that it was somebody that she never met," he confessed, before adding that he has nothing but "unconditional love" for Brussaux.
"I want him to love his mother, and I have to project that energy." Drake and Sophie were first romantically linked after being spotted together in Amsterdam in January 2017.
Five months later, Sophie claimed to be three-and-a-half months pregnant with the rapper's child, according to TMZ, which Drake's reps denied at the time.
Pusha T referred to the alleged pregnancy during his diss track 'The Story Of Adidon', which was followed by Drake's official admission on his album 'Scorpion'.