Is Drake Dropping Another New Album?
11 July 2018, 10:00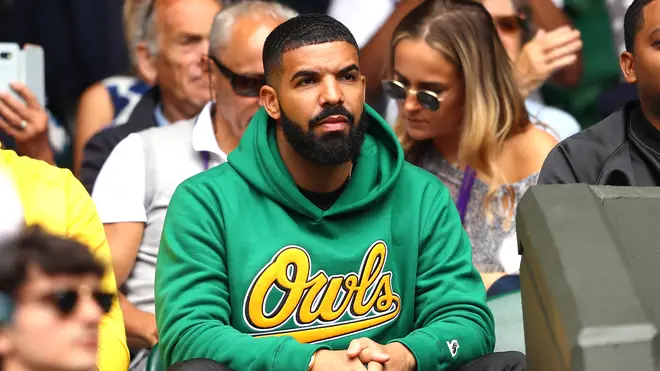 Does this man sleep?!
His new album 'Scorpion' may only be less than two weeks old, but it sounds like Drake could have another project ready to go.
Fans will recall that on the album's A-side track 'Is There More', Drake mentions a possible departure from his label Cash Money Records, saying "Soon as this album drop I'm out of the deal, in the house playin' D'Angelo, 'How Does It Feel?'"
A "well-placed source" has disclosed to Variety that when Drake does sign his next deal, he'll have another release of some description ready to drop to accompany the news.
However, another source at Universal - Cash Money's distributer - has claimed that Drizzy isn't actually planning on leaving the label family any time soon, so it's all a bit up in the air.
Rumours of Drake's suspected departure from Cash Money have circulated continuously over the years, but the rapper is yet to officially address the situation himself.
Meanwhile, the OVO hitmaker continues to dominate the charts with his record-breaking new album, which boasts hits including 'God's Plan', 'Nice For What', 'In My Feelings' and more.
'Scorpion', which achieved platinum certification on the day of it's release, broke both Apple Music and Spotify's one-day global streaming records.