Drake fined $230,000 for performing 20 minutes after curfew
11 July 2023, 12:41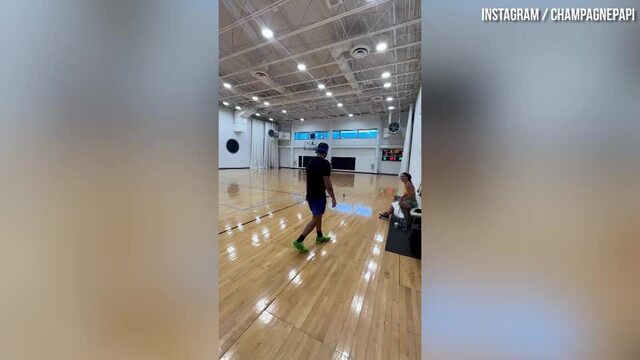 Drake shows off basketball skills
Drizzy racked up quite a fine after performing after the venue in Detroit's curfew.
Drake and 21 Savage are currently on their North American leg of their 'It's All a Blur' tour, and have been fined $230,000 for performing after their curfew.
At their performance in Detroit, Michigan, the pair reportedly performed 23 minutes after curfew, which amounted to a whopping fine.
The rapper revealed that the venue's prices for curfew are $10,000 a minute, and addressed fans on stage to ensure they will receive a full Drake performance.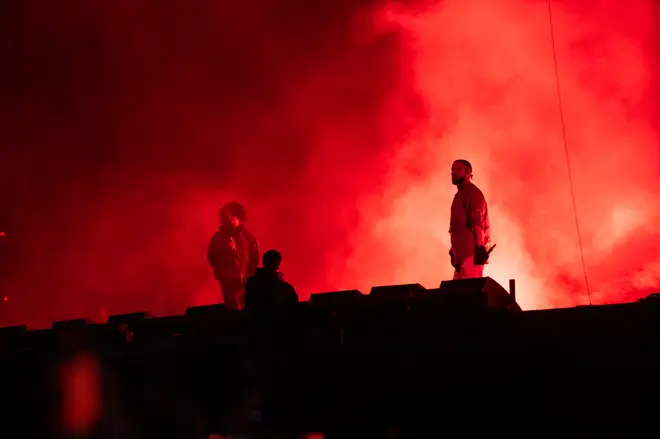 Both rappers stood on stage as Drake announced: "It's $10,000 a minute to stay in this building past curfew," he told the audience.
"I don't give a f***. We're doing this whole song, let's go," he added to a sea of applause from his Detroit fans.
People attending the concert reported that Drizzy performed for 23 minutes after curfew, amounting to a whopping $230,000 fine.
The performance in Detroit, Michigan also confirmed some rumours about Drake's upcoming album.
He confirmed that a collaboration with Nicki Minaj is in the mixing stages of production, which means it should be coming soon!