Chris Brown Releases Huge New Single 'Party' Feat. Usher & Gucci Mane - WATCH
16 December 2016, 10:03 | Updated: 16 December 2016, 10:05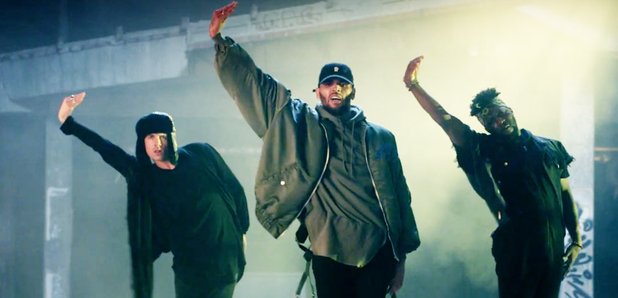 Breezy is back!
Chris Brown has released his brand new single 'Party' alongside Usher and Gucci Mane.
The polarising R&B singer, who teased the track for several days on social media, has even unleashed the official music video.
Watch below:
The track is expected to be taken from Chris Brown's upcoming album, rumoured to be called 'Heartbreak On A Full Moon'.
Despite being embroiled in a controversial gun charge earlier this year, Breezy has been fairly quiet in 2016 – choosing to focus his musical efforts on his OHB group projects.
Meanwhile, Chris Brown is still preparing to release his reveal-all documentary called 'Welcome To My Life'.
The singer recently teased the project on Twitter, adding that fans can expect the film "sooner than you think".