Chris Brown Announces New Album 'Heartbreak On A Full Moon'
3 May 2016, 13:38 | Updated: 3 May 2016, 13:44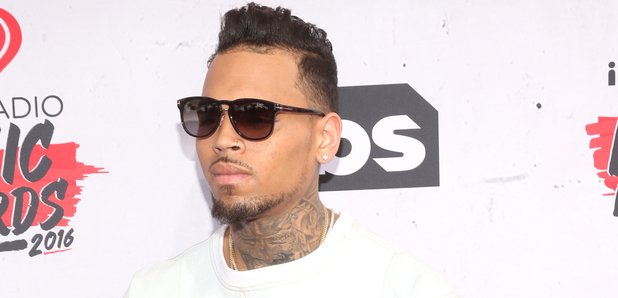 Breezy has new music on the way.
Chris Brown has revealed that he is currently working on his eighth solo album called 'Heartbreak On A Full Moon'.
The R&B singer, who is also planning to release an autobiographical documentary called 'Welcome To My Life', revealed the news in a now-deleted Instagram post.
"NEW ALBUM (HEARTBREAK ON A FULL MOON) SINGLE DROPS MAY 5TH," he said, as reported by HHNM.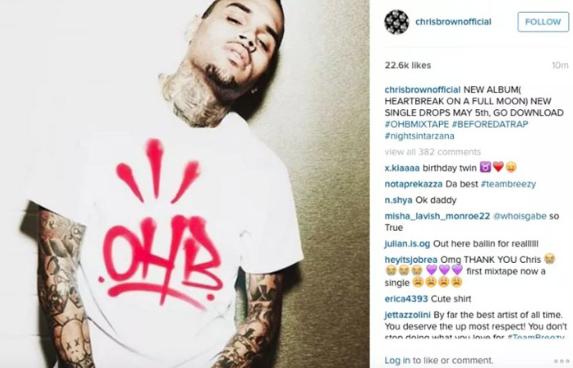 Breezy's new album will follow-up his new mixtape 'Before Da Trap' which features a collaboration with Section Boyz.
Meanwhile, the singer is currently preparing to kick off the European leg of his 'One Hell Of A Nite' tour.