Watch Chris Brown's Candid 'Welcome To My Life' Documentary Trailer
18 April 2016, 09:58 | Updated: 18 April 2016, 11:18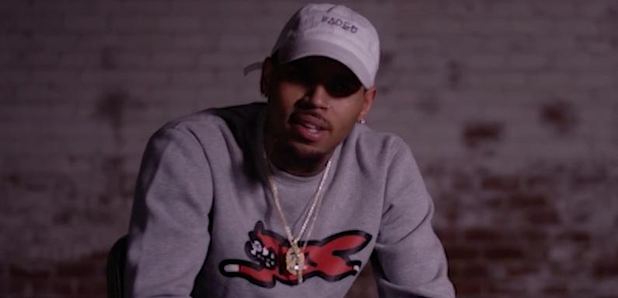 Breezy reveals all.
After teasing the movie's poster a few weeks ago, Chris Brown has revealed the official trailer for his new reveal-all documentary 'Welcome To My Life'.
In the three-minute trailer, the 'Royalty' singer can be seen reflecting on his rapid rise to fame and the reaction to his infamous 2009 assault on Rihanna.
The Andrew Sandler-directed documentary features clips of old and new interviews – with commentary from friends, family and peers, including his mother Joyce Hawkins, Usher, DJ Khaled, Jennifer Lopez and more.
In the emotive clip, Breezy details some of the darker moments after his incident with Rihanna, including his suicidal thoughts.
"I went from being on top of the world, No. 1 songs, being kinda like America's sweetheart to being public enemy No. 1," says Brown.
Chris Brown's upcoming documentary 'Welcome To My Life' does not currently have a release date. However it is expected to be released in the coming months.