Cardi B 'reveals' reason behind throwing microphone at fan mid-performance
31 July 2023, 16:40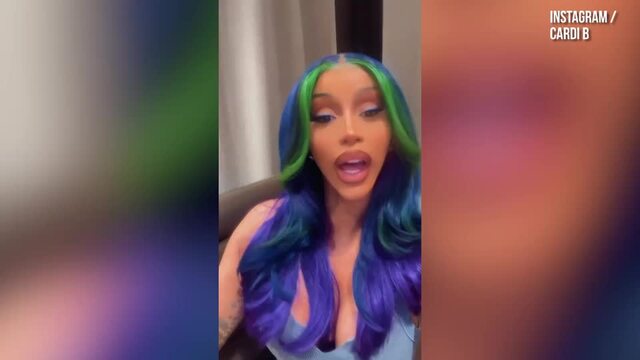 Cardi B shows off new wig as she listens to song with Offset
Footage has gone viral showing Cardi B launching her microphone at a fan after they threw a drink at her.
A video of Cardi B throwing a microphone at her fans in Las Vegas has gone viral over the weekend, however new footage has emerged of the events leading up to this.
The 30-year-old reacted to having a drink thrown in her face by throwing the microphone into the audience, where several camera angles have emerged from fans.
However, footage from earlier on in the Las Vegas concert has revealed that the rapper asked a different audience member to spray her on her back, and retaliated when another fan threw the drink.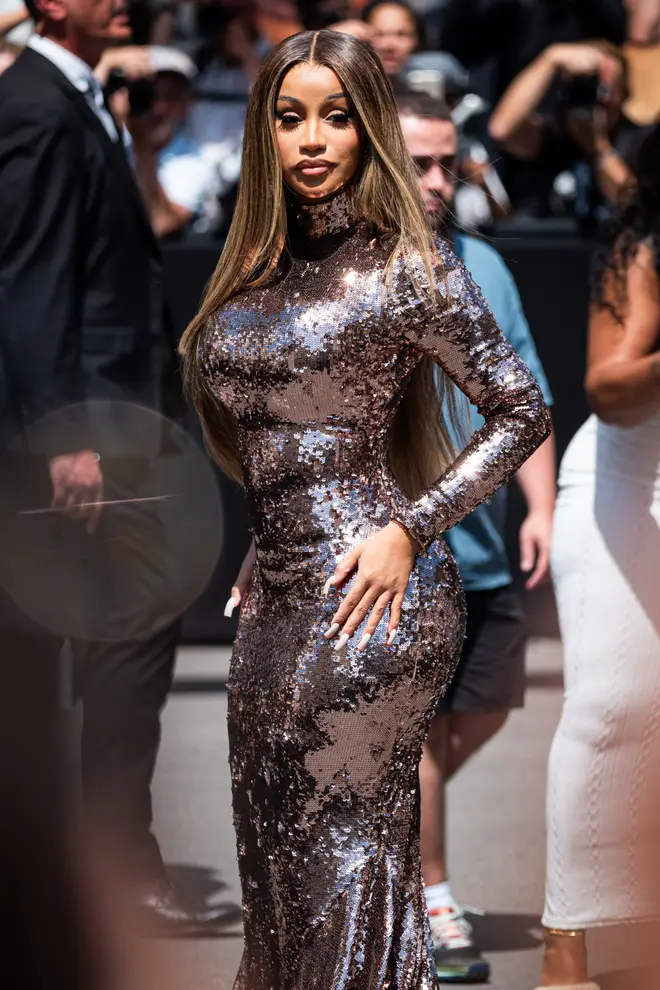 A video has now revealed her telling the crowd "put that s*** in my p***y b***h", and asked fans to splash her with water on her back.
However, when a fan tried to join in and splashed the water at her face, the rapper was not happy and threw the microphone at their face.
She shouted: "I don't want to look Ghetto" at the fan, seemingly annoyed that she had potentially ruined her on-stage hair and make-up.
Cardi also quipped: "I said splash my p***y, not my face, b*tch" to the fan, who was reportedly escorted out by security.
Fans were left divided over Cardi's reaction as one said: "she did what needed to be done ! people need to stop throwing stuff at performers!"
Others picked up on the music continuing to play with her voice without the microphone as they said: "sounds like she didn't need that microphone for the performance anyway."