Cardi B grinds on husband Offset at daughter Kulture's fifth birthday party
19 July 2023, 10:44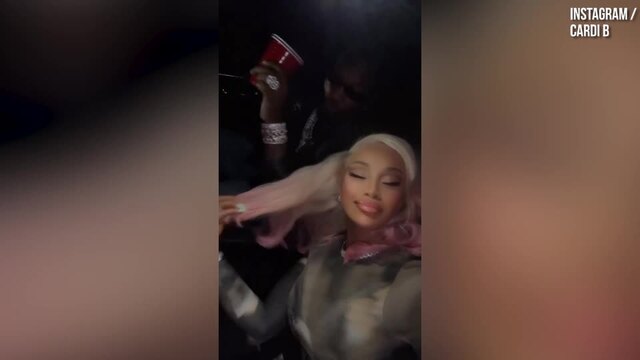 Cardi B and Offset enjoy night out
The rappers ensured that they had fun at their daughter's fifth birthday party.
Cardi B and her husband Offset made sure that they had a good time at their daughter's fifth birthday party, and danced like nobody was watching.
Kulture's parents threw a lavish Super Mario-themed party for her birthday, and went all out for the bash.
There was a ball pit, a ceramics area and even a bouncy castle, but all eyes were on Cardi and Offset as they danced together.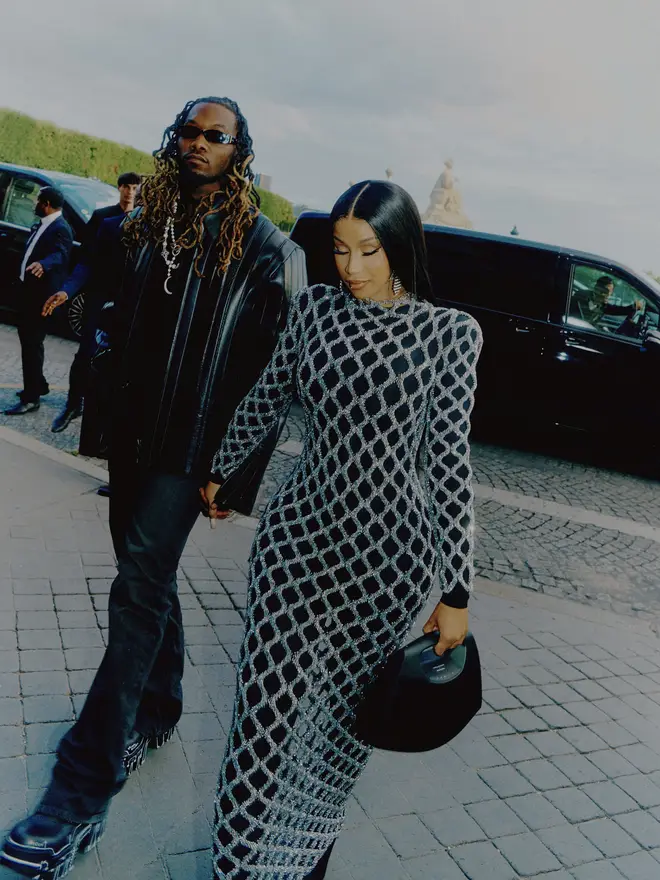 Kulture was dressed like Princess Peach, and her mum Cardi channeled Cinderella in a blue sequinned gown.
Meanwhile, Offset wore a black graphic tee and leather pants, as Cardi twerked on Offset during their child's party.
The pair seemed to have reconciled after recent infidelity rumours between them caused a rift on social media after Offset claimed Cardi was unfaithful.
Cardi B was clearly having none of this and quipped: "You can't accuse me of all the things you know that you are guilty of."
The 30-year-old rapper continued,"Sing it with me, y'all! And I see that it is easy for you to blame everything on me.
Yes, honey!""Listen," she went on, speaking directly to her listeners. "Don't pay attention to that country man, y'all."