Offset admits he LIED about wife Cardi B cheating on him
1 August 2023, 15:21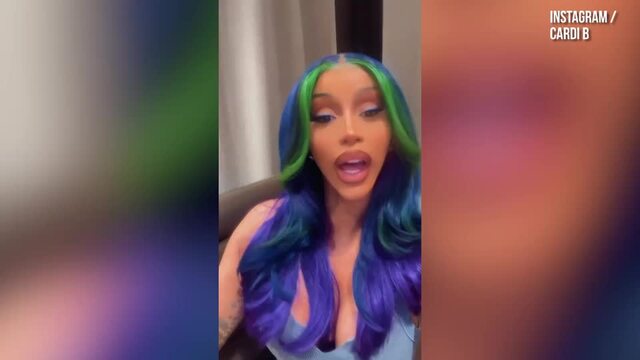 Cardi B shows off new wig as she listens to song with Offset
The rapper has spoken out after he accused Cardi of cheating on him in a social media rant.
Rapper Offset has cleared up rumours about his wife Cardi B cheating that he started during a social media rant.
The Migos rapper admitted that he had been drinking when he accused her of being unfaithful during a social media tirade earlier this year.
He spoke on a recent episode of the "Way Up With Angela Yee" podcast to reveal that he had been "really lit" at the time of the argument.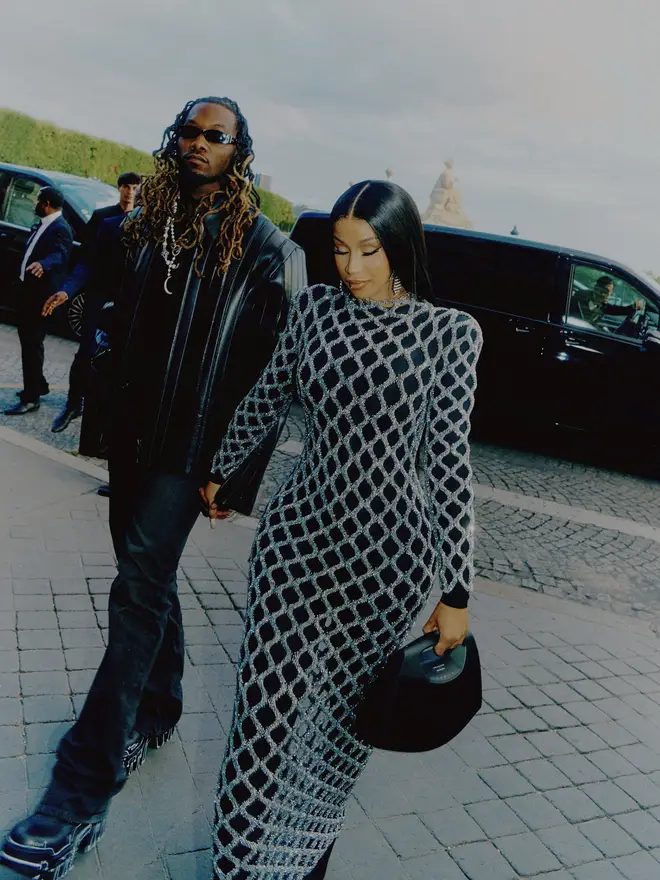 The rapper said he had been drinking Casamigos Tequila and was arguing with wife Cardi B when he posted the stories.
"We're going back and forth and I'm like, 'Watch this,'" he said, referring to his since-deleted Instagram Story from June that claimed Cardi "f****d" another man.
Offset continued: "She got a crazy mouth, but I love my wife at the end of the day." he added. "But she crazy, man.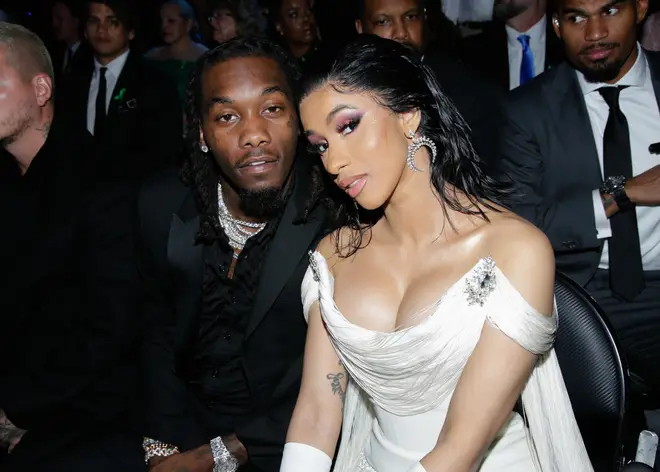 The 31-year-rapper also revealed why he hasn't addressed the accusations before besides deleting the social media posts.
"The delete is enough because at the end of the day them people don't be really knowing what's going on with us, for real," he said.
Meanwhile, Cardi B first responded to the accusations hours after they happened and said: "You can't accuse me of all the things you know that you are guilty of."