Cardi B & Offset Drop A Jaw-Dropping Amount On Kulture's First Birthday Party
15 July 2019, 15:11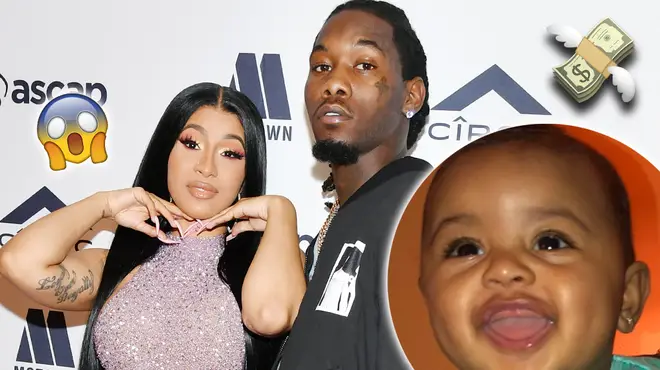 Cardi B and Offset have spent a whopping amount of money on their daughter Kulture's first birthday party. The "Word Party" themed party went off in style last weekend.
Cardi B and Offset's daughter Kulture turned one years old last week and the hip-hop couple celebrated their baby girl's first birthday in style on Saturday (13th Jul).
Kulture's parents rented out a massive venue in New York City for her first birthday celebrations, which costed a fortune.
The party for their daughter Culture reportedly cost the couple upwards of $400,000, according to TMZ.
The theme of the party was "Onederful Birthday" and many friends and family turned up for the celebration.
The extravagant cake alone reportedly cost $100,000 and was themed with characters from the Netflix show Word Party.
Cardi posted a video of the party on Instagram. In one shot, Offset holds a Kulture who actively bounces around, while Cardi sings the Word Party theme song.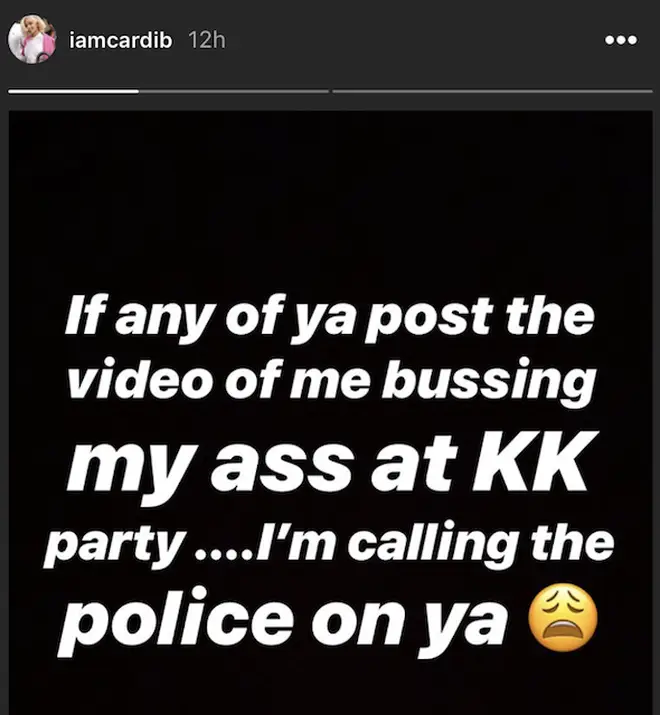 During another video clip, the "Money" rapper shows off a long table of dessert choices alongside several different types of sugary treats.