Beyoncé fan allegedly 'arrested' during Renaissance World Tour show
12 May 2023, 12:42
Beyonce becomes the biggest Grammy winner in history
A fan was reportedly escorted out of the arena in Stockholm, Sweden while Beyoncé was performing 'Break My Soul'.
Beyoncé has officially started her long-awaited Renaissance World Tour in Stockholm, Sweden, but things didn't go swimmingly after a fan was allegedly arrested during a show.
In a video circulating online, a fan can be seen being escorted out by security alongside Bey's publicist Yvette.
The female fan was videoed in handcuffs being escorted out of the 'Club Renaissance' section whilst Beyoncé was performing 'Break My Soul', and fans have started speculating why she was removed.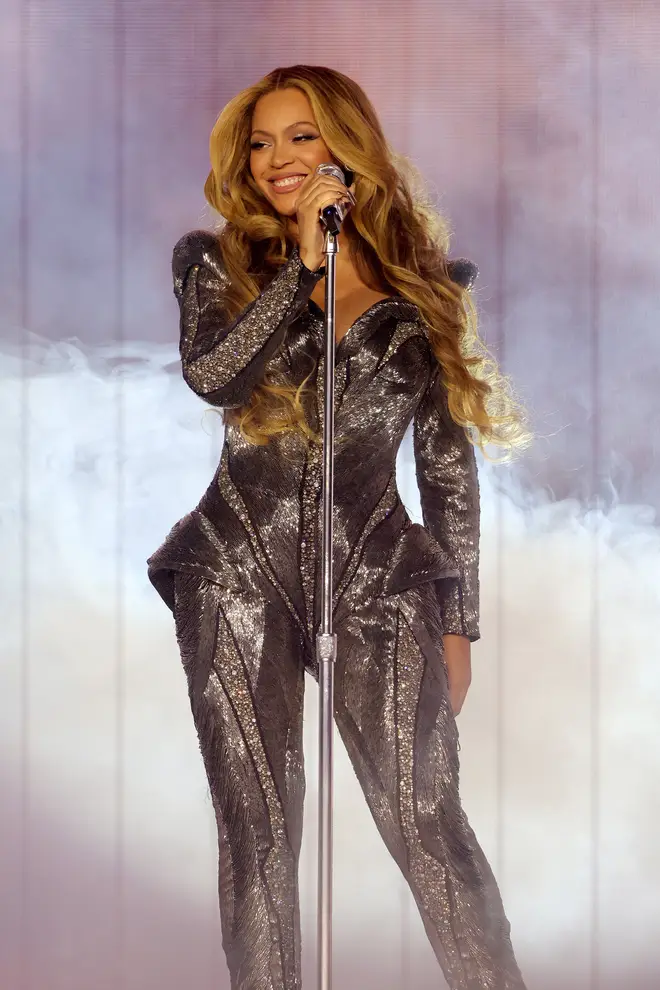 A twitter account reported alongside the video of the fan being escorted out due to "sneaking into the 'Club Renaissance' section" of the arena in Sweden.
'Club Renaissance' is essentially the VIP section to Beyoncé's shows, where tickets start at hundreds of pounds for entry.
Fans had mixed responses to the clip, with one saying, "Free my girl" whilst another said "that's embarrassing."
In related Beyoncé news, fans have also speculated that the superstar singer is currently recovering from a foot injury.
Many fans expressed their worries after noticing her restrained dancing style and taking breaks to sit down during ballads.
Beyoncé also opened up her show with ballads instead of her up-beat pop songs, which also led fans to believe she is recovering from an injury.