50 Cent Savagely Roasts Bow Wow With Future Joke For Mocking His Bathtub Thirst-Trap
7 August 2019, 12:00 | Updated: 16 January 2020, 16:36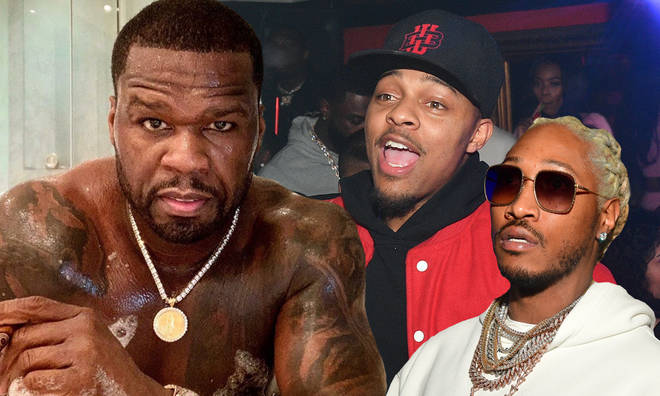 The 'Power' actor posted a photo of himself in the bath, which ignited some wild responses from Trey Songz and Bow Wow - the latter of whom couldn't escape Fif's savage tongue.
50 Cent didn't hold back when Bow Wow took a swipe at his recent thirst-trap.
The 'In Da Club' rapper posted a selfie of himself in the bath covered in bubbles, prompting comments in response of various trolling levels from the likes of Snoop Dogg, Trey Songz, and Bow Wow.
"Damn 5, gon make a ni**a block you mane," Trey commented, to which Bow responded with a crying laughing emoji. Fif then called out the 'Like You' rapper on Instagram by screenshotting his comment and circling it in red.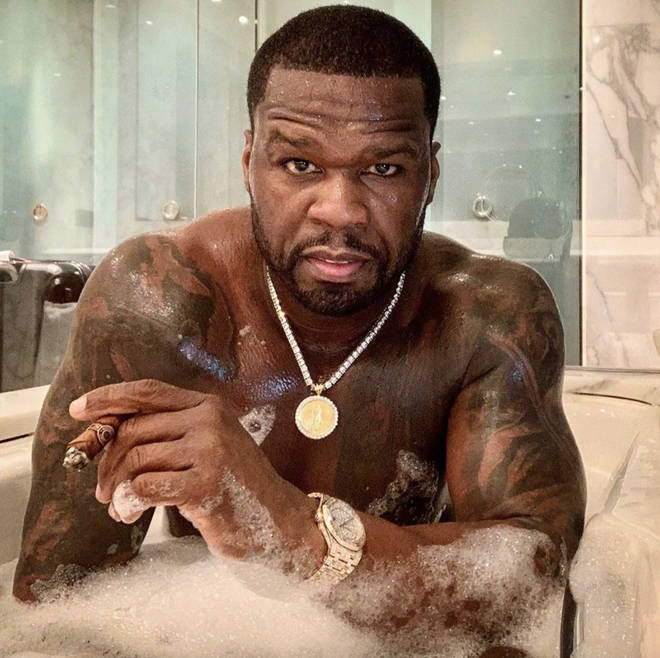 "Hey @treysongz don't be bringing this ni**a to the party's man," wrote Fif. "This lil ni**a crazy, playing wit the money," he added.
Bow Wow, real name Shad Moss, responded to 50's comment with some smoke of his own. "Bro out here thirst trapping to get girls to show up at the party. Ima be in London anyway. Yall gone be on a boat with all my old work," he wrote. "Good luck."
Moss, however, had perfectly set himself up for another blasting from 50, dragging Future into the mix. "You ain't got no bi**hes lil ni**a @future took all of them. LMAO," he wrote. "The f*ck you talking bout."
As he recently shouted about, Bow Wow used to date singer Ciara before she became engaged to and had a baby with Future. However, there's another woman the pair have in common.
Social media starlet and model Joie Chavis shares children with both Bow Wow and Future. Chavis gave birth to her first child with Future, his fifth in total, less than a year after Bow Wow and Chavis broke up.
Bow Wow responded to 50's vibes with laughing faces, writing, "Hahahahaha I'm out! Hahaha," to which 50 replied, "you on probation, till we figure out what happened last time man.LOL."