50 Cent Reignites Beef With Rick Ross After Rapper Says Fif Has Lost His "Value"
1 August 2019, 11:56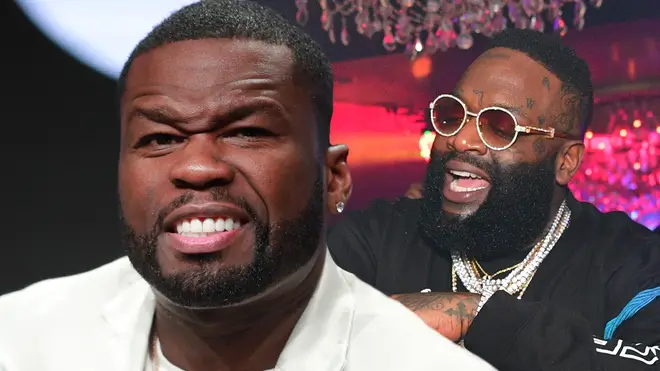 The Power actor responded to Rick Ross' latest jibes, where he said 50 "ain't that dude no more" when asked if a potential collaboration could be on the cards.
50 Cent and Rick Ross have been beefing for years, and Rozay's latest comments haven't gone unnoticed by Fif.
Ross, who is currently promoting his upcoming album 'Port Of Miami 2', was recently asked whether he would consider collaborating with 50, despite their complicated history.
"Honestly, I'm a businessman. If 50 Cent still had value, I may have been done it. But not being funny, homie just ain't that dude no more," he explained to Big Boy.
"We was riding through L.A. smoking to 'Hate It or Love It' yesterday. That s**t was dope. We was saluting Cool & Dre, that's Miami who did the production. Game, 50 Cent... That was dope.
"If he was still making music like that, of course," he continued, adding, "Drake could hit me, and say, 'Rozay I got 50 on the record.' And if he was still dope like he was eight years ago? Rozay will lace that."
And it wasn't long before 50 Cent had something to say on the topic. During a press run for the forthcoming sixth season of Power, the rapper addressed Rick's comments.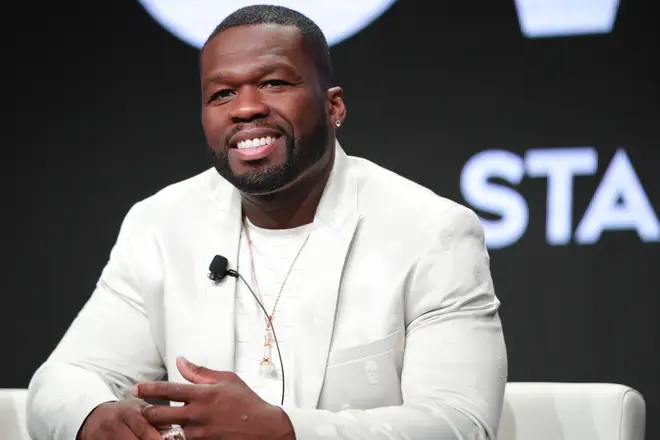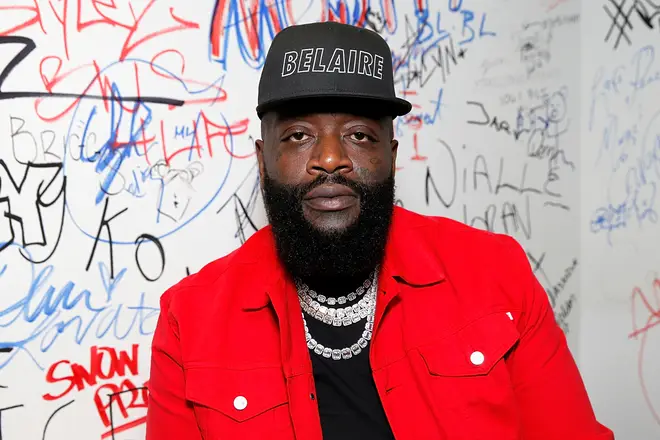 "I don't know what his value is to music culture at this moment," he said, before discussing the likeliness of a collaboration. "I never made music with him. I don't have interest in making music with him," he said.
"A lot of these guys, even when you make reference to music culture and stuff like that, they're one-trick ponies, so they're going to be gone.
"In hip-hop, they say it's not what have you done, what have you done for me lately, right?" he added, "So you could get next to the guys that got momentum and try and survive based on that. But, it's not a lot going on there."
The duo's beef spans over a decade, their feud escalating over various diss tracks. Last year, when Ross was hospitalised, 50 caught backlash for trolling him.