50 Cent Mocks Juelz Santana's Infamous "Missing Teeth" Photo In New Trolling Post
31 July 2019, 13:52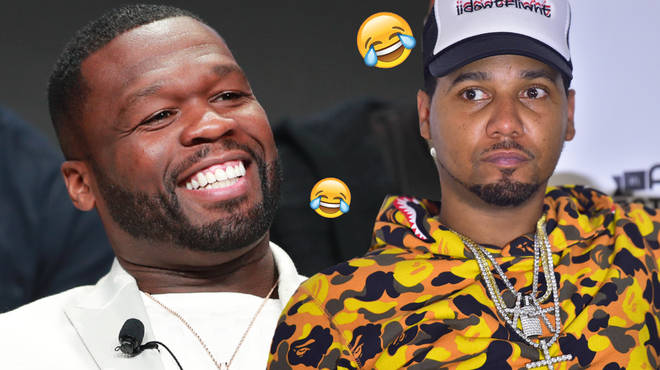 New York Rapper 50 Cent has taken to Instagram to remind his followers of the infamous photo of Dipset rapper Juelz Santana's "missing teeth".
50 Cent is back at it trolling fellow New York rapper Juelz Santana. Back in November 2018, the "Candy Shop" rapped was trolling the Dipset member over a photo of himself with missing teeth.
The screenshot of the video clip circulated on social media in no time, with many users making memes out of Juelz "no teeth".
On Tuesday (Jul 30) 50 Cent took to Instagram to drag Juelz for his "missing teeth". Fiddy reignited the jokes about the rapper's teeth and the video circulated on social media again.
50 wrote on his Instagram post "Ok something wrong with me," said Fiddy as he shared a screenshot of a meme.
The meme shows the question "What happened to Juelz Santana teeth?" in the Google search. Days after the the screenshot went all over social media, Juelz showed off his pearly whites on the 'gram.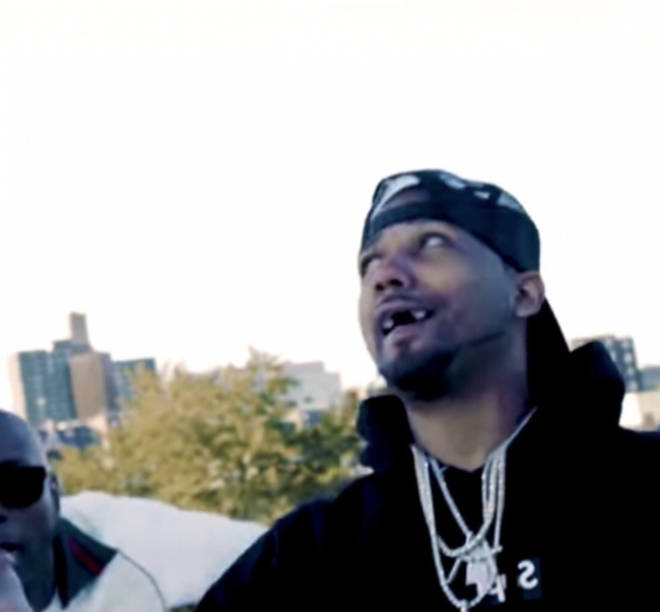 Juelz Santana is currently serving a 27-month prison sentence after being arrested for at Newark airport last year. Police reportedly found a loaded 25 semi-automatic pistol and several unprescribed Oxycontin pills on the rapper.