Ja Rule Responds After 50 Cent Buys Front Row Tickets To Make His Show Empty
29 October 2018, 10:37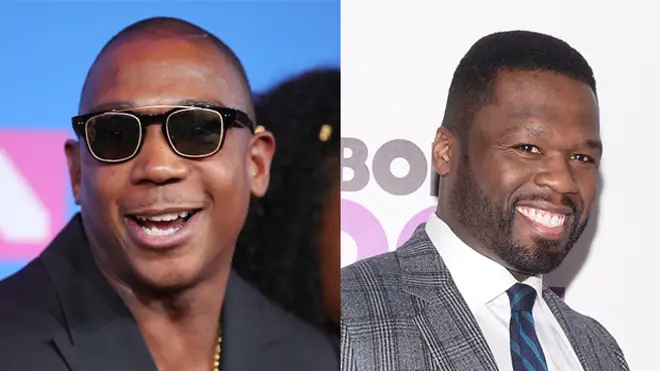 'In Da Club' rapper 50 Cent reached new levels of pettiness by purchasing lots of front row tickets to Ja Rule's show via Groupon.
Ja Rule has responded after 50 Cent claimed that he bought 200 front row tickets to his upcoming show to make sure it was empty.
Notorious prankster 50 Cent made the petty claims after recently mocking Ashanti for only selling 24 tickets to her show.
Ja Rule, who has been feuding with 50 Cent since the 2000s, fired back by posting The Notorious BIG's hit single 'Who Shot Ya' on Instagram.
The New York rapper was making reference to 50 Cent infamously being shot 9 times when he was younger.
Rule then posted memes aimed at 50 Cent, questioning his sexuality.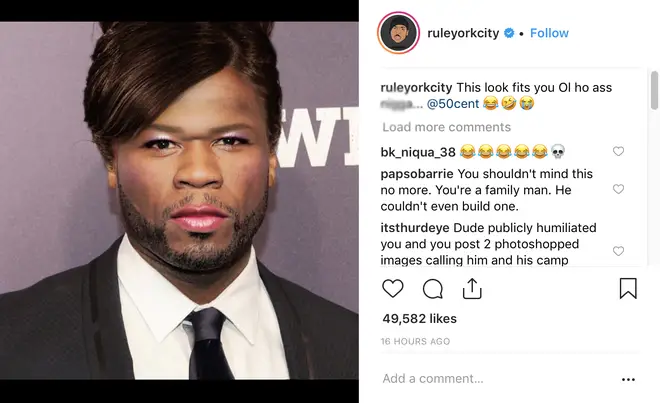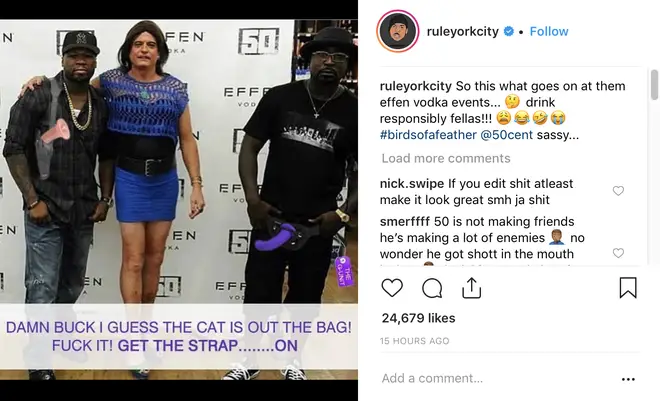 While 50 Cent continued his feud with Ja Rule by posting a meme video that showed him sitting alone in a concert venue while watching Ja Rule and Ashanti performing on stage.
Meanwhile, 50 Cent recently suggested that the upcoming series of Power may be the final one.
The New York rapper, who is directing Power Season 6, made the surprising claims on Instagram.
However is no confirmation that 50 Cent's claims are true, as he is notorious for trolling on social media.