What Is 50 Cent's Net Worth In 2018?
26 October 2018, 15:23 | Updated: 26 October 2018, 15:26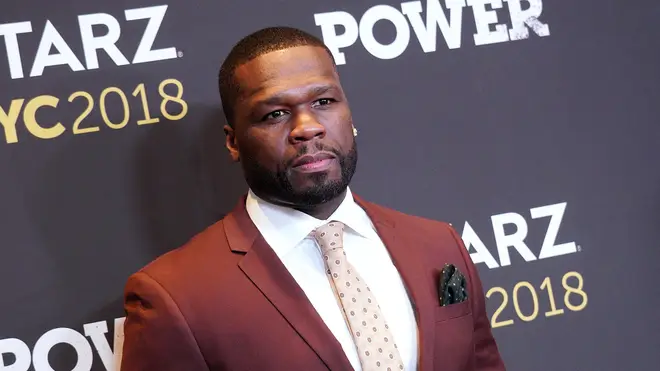 Here's how much Fif is really worth.
He's the headline-grabbing executive producer and star of 'Power', one of the world's biggest-selling rappers of all time and a successful businessman - but how much is 50 Cent actually worth?
50, real name Curtis James Jackson III, was born in the South Jamaica borough of Queens in New York City in 1975, and began selling drugs at the age of twelve.
He was raised by his grandmother after his mother died in a mysterious fire when Jackson was eight years old.
After being caught selling drugs by police during his teenage years, he served six months in a boot camp, despite receiving a three to nine year prison sentence.
Following this, he turned to rap, where he coined the moniker '50 Cent'.
The name was inspired by New York robber Kelvin Martin, who went by the same name.
One of his friends introduced him to Jam Master Jay of Run-DMC, who taught him how to count bars, produce records and write songs.
He was later signed to Columbia Records and caught the attention of established rappers like Jay-Z, Nas, DMX and the Wu-Tang Clan.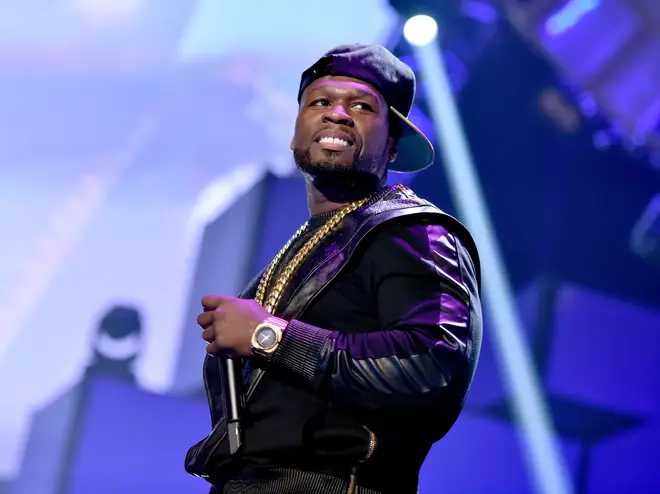 On May 24th 2000, Jackson was shot multiple times on his body and face, and spent two weeks in hospital.
He relocated to Canada after being dropped, and started building his career again before being discovered by Eminem, who signed him on a $1 million record deal to Shady Records in 2002.
His debut studio album 'Get Rich Or Die Tryin' achieved colossal mainstream success, and 50 soon gained recognition as both a rapper and a producer.
Hosting huge number one singles like 'In Da Club', '21 Questions' and 'P.I.M.P.', the album was nominated for for 'Best Rap Album' at the 46th Grammy Awards.
Jackson started his own label, G-Unit Records, in 2003. The albums that followed his debut ('The Massacre', 'Curtis', 'Before I Self Destruct', 'Animal Ambition') also achieved widespread acclaim.
During his lifetime, Jacksons has financially invested in a wide range of industries, with some of his notable business ventures including projects in: talent management, food and drink, clothing and apparel, mobile apps, book publishing, dietary supplements and more, as well as charitable work.
50 has also founded two film production companies - G-Unit Films in 2003, and Cheetah Vision in 2008.
In 2012, he became a licensed boxing promoter after he created his own promotions company TMT (The Money Team).
In 2015, his net worth was reportedly around the $155 million. However, he surprisingly found himself in a whopping $32.5 million in debt that same year.
The case was settled as he agreed to pay off his debts over five years.
Jackson has starred in a number of TV shows and movies, both as himself and portraying a character.
He is the co-star, co-creator and executive producer of the popular American crime drama series 'Power', which airs on STARZ network.
According to Celebrity Net Worth, 50 Cent's net worth in 2018 is around $20 million.