50 Cent Savagely Trolls Ja Rule By Purchasing 200 Tickets To His Show To Keep Seats Empty
27 October 2018, 12:26 | Updated: 27 October 2018, 13:01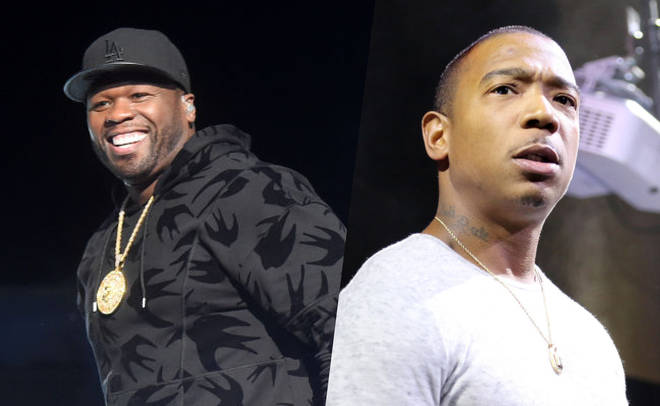 In a series of Instagram posts, the 'Power' star poked fun at decade-long rival Ja Rule.
After trolling Ashanti about her recent ticket sales for a cancelled university event, 50 Cent has set his sights on Ja Rule. The 'Power' star says he recently purchased 200 tickets to a Ja Rule concert at $15 a seat.
The rapper posted a now deleted screenshot on Instagram of Ja Rule's upcoming November 9 concert. Tickets were apparently on sale via the discount website Groupon.
50 Cent says he paid "3 bands" ($3,000) for 200 tickets.
The rapper then began sharing photoshopped images of himself sitting among empty stadium seats. "Damn Boy you put on a hell of a show," he joked under one image.
Under one of the photoshopped images, Snoop Dogg even chimed in, simply commenting "stop it" with the stop sign emoji.
50 Cent and Ja Rule have been publicly feuding for over a decade. In 2018 especially, the two have traded insults and jabs, reigniting their tense beef.