Ashanti Responds To 50 Cent For Savagely Trolling Her Over Ticket Sales
26 October 2018, 10:21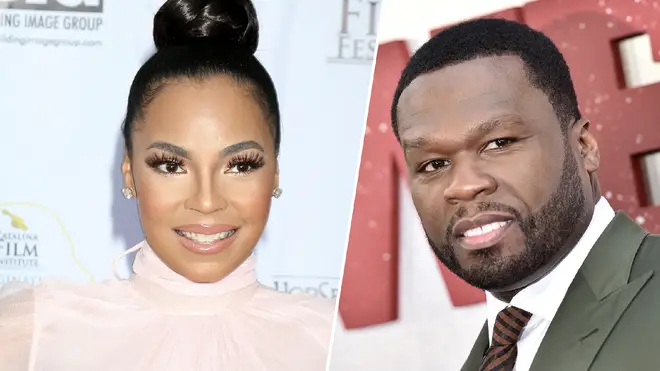 The 'Foolish' singer put the 'Power' actor - who has a long-standing beef with her frequent collaborator Ja Rule - on blast after he mocked her following reports that a recent concert of hers only sold "24 tickets".
Ashanti has slammed 50 Cent after he savagely trolled her online following recent reports that a concert of hers sold just "24 tickets".
The concert was later cancelled due to poor tickets sales, resulting in the 'Power' star taking to Instagram to mock the 'Foolish' singer, writing "Do Basement parties then it can still feel like it's lit".
"Ashanti show canceled after only 24 tickets sold. wait a minute, I thought I told everybody not to f**k with this fool. I want the names and social's of everybody who bought a ticket now. LOL GET THE STRAP," he added.
In response to the 'In Da Club' rapper - who has a long history of beefing with her frequent collaborator Ja Rule - Ashanti spoke to TMZ and labelled 50 Cent a "bully."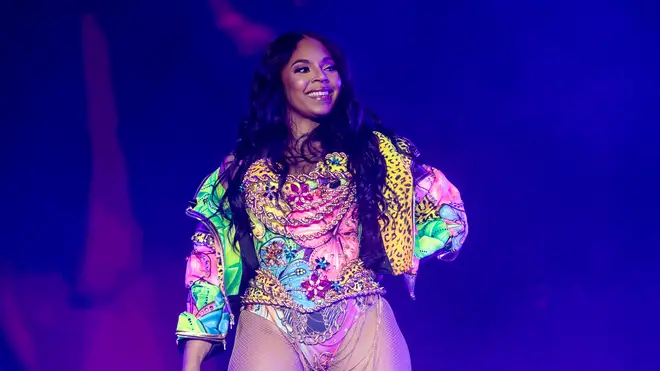 "Officer Curtis better cut it out!" she said. Ashanti also addressed the ticketing situation and referred the school's statement.
"It was obvious that it was a lack of promotion. The school put out a statement to clarify the lack of promotion," she said, before adding "Curtis is obviously a bully."
50 Cent has since deleted the original posts. Meanwhile, the rapper has been teasing the upcoming sixth season of his popular Starz TV show 'Power'.