Ja Rule Dares 50 Cent To Come To His Show After Buying 200 Front Row Tickets
5 November 2018, 11:52 | Updated: 5 November 2018, 12:01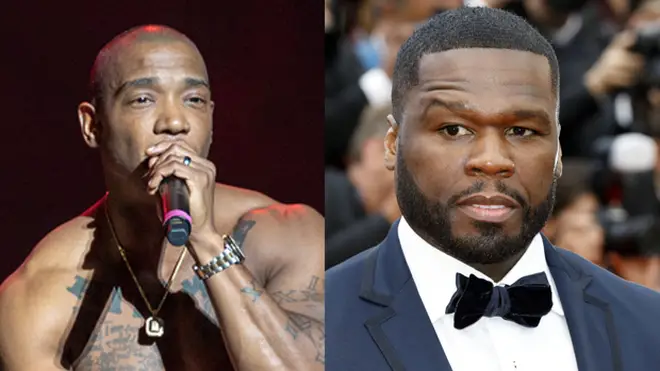 Ja Rule has fuelled his 50 Cent feud by daring him to see him in person at a show alongside Ashanti.
Ja Rule has dared 50 Cent to come to one of his upcoming gigs after he recently bought 200 front row tickets.
The 'Always On Time' rapper, who initially slammed 50 Cent for his petty behaviour, is now actively encouraging the 'In Da Club' prankster to go ahead with the joke.
While promoting one of his forthcoming Texas shows alongside Ashanti, Ja Rule sent a clear message to 50 Cent in the caption.
"Hey genius 50 Cent make sure you keep buying tix to ALL my shows your support is appreciated," he wrote.
"Oh and if you get a chance PULL UP to one for a meet and greet I DARE YOU."
See the post below: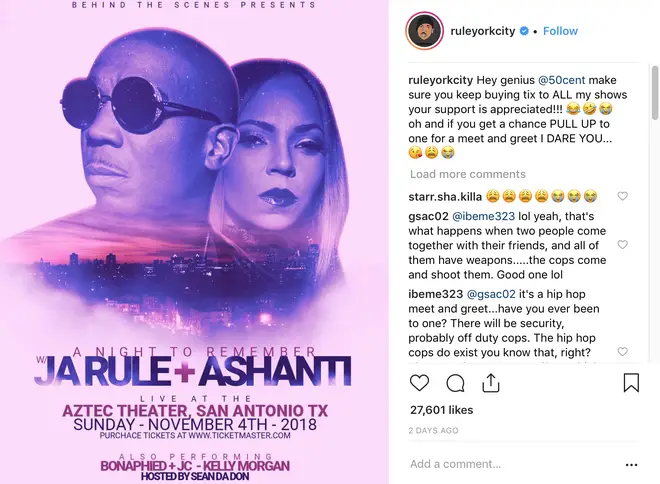 50 Cent appeared to respond to Ja Rule's challenge by reposting a skit from Saturday Night Live.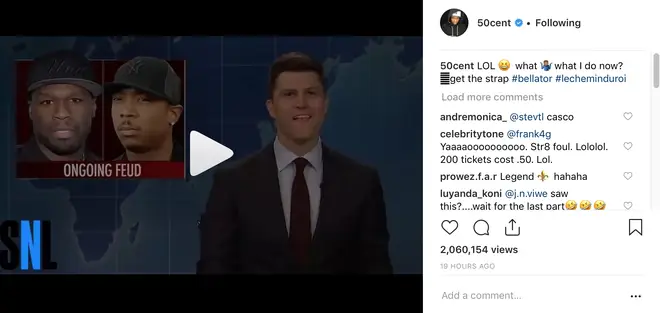 Ja Rule and 50 Cent's feud has been ongoing for over a decade, following a series of diss tracks and incidents throughout the 2000s.
However the pair's disagreements have continued onto social media, sparking a series of hilarious memes.