50 Cent Roasts Young Buck With 'Homophobic' Dancing Video Amid Ongoing Beef
29 May 2019, 15:56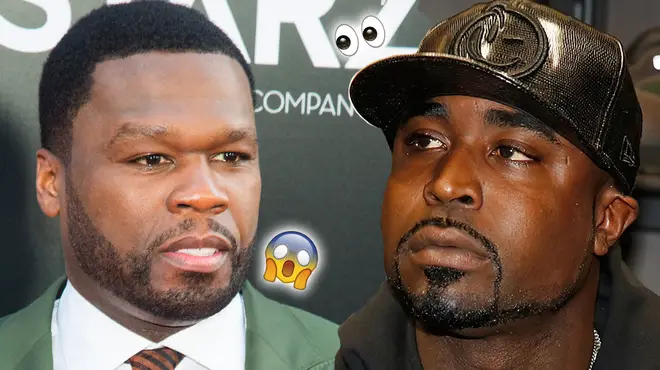 50 Cent has taken to Instagram to continue to troll rapper Young Buck by posting a 'homophobic' video and relating it to Buck's alleged sexual preference.
50 Cent and Young Buck's beef has been going on for a while now, but it is safe to say that it has gone way too far. Fiddy recently received a lot of backlash for his transphobic attack towards the former G-Unit member. Buck responded with light humour.
The Power producer, clearly doesn't care as he has taken to Instagram to mock Young Buck's alleged sexuality again.
50 Cent posted a clip of two men dancing quite intimately in a studio, with suggestively "sexual" moves. Fiddy directly related the video in reference of Young Buck's sexuality.
Fiddy captioned the video "New young buck dance, I told you I want my money by Monday fool today is Tuesday".
The video and 50 Cent's comment has lead many fans on social media to be disappointed with the rapper and his "homophobic" behaviour.