A Look at Zoë Kravtiz's Engagement Ring & How Much It Cost
31 October 2023, 11:03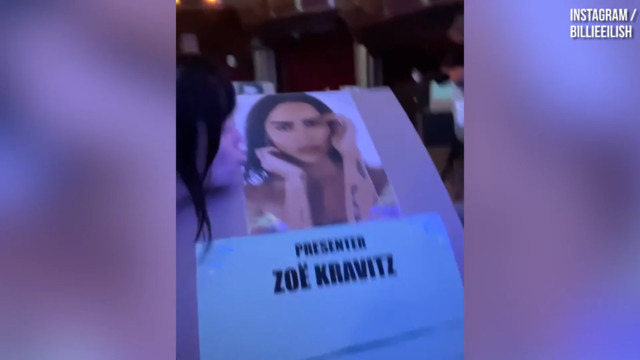 Billie Eilish gives 'Zoe Kravitz' a kiss
Are Zoë Kravitz and Channing Tatum engaged? How much did the engagement ring cost? Here's the lowdown.
Zoë Kravitz was spotted over the weekend with a huge diamond on her ring finger, prompting speculation that boyfriend Channing Tatum has proposed to her.
The Batman actress, 34, has been with the Step Up star for over two years, and were spotted leaving Kendall Jenner's halloween party with a sparkling rock on her ring finger, as they dressed as Rosemary and her baby from the horror cult classic Rosemary's Baby.
So, how much did the engagement ring cost? Here's a closer look at Zoë Kravitz's ring.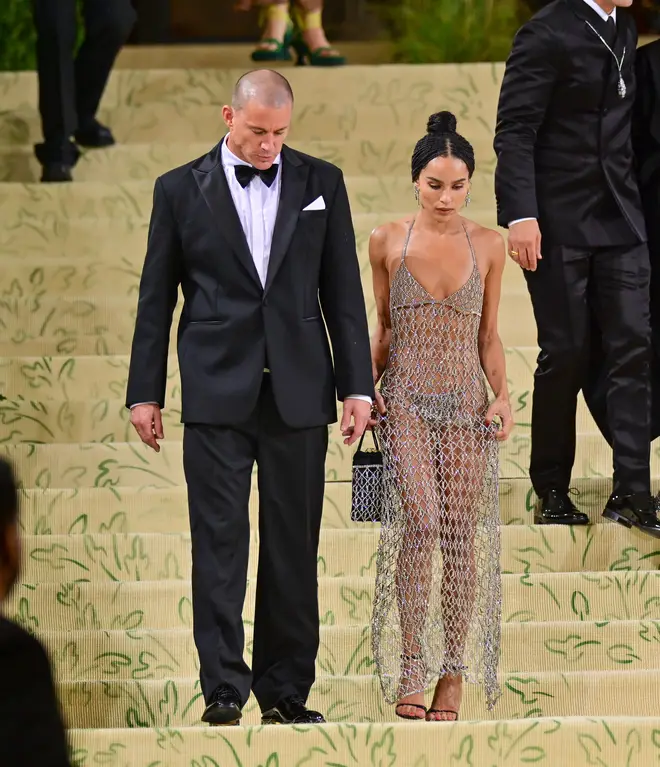 How much did Zoë Kravtiz's engagement ring cost?

Zoë Kravtiz shared a glimpse of her possible engagement ring as she stepped out with Channing Tatum at Kendall Jenner's halloween party.

According to Laura Taylor, a jeweller specialising in engagement and wedding rings at Lorel Diamonds, she estimates the ring to "weigh 7 carats, and set in a simple gold band."

The specialist added: "Channing's choice of engagement ring couldn't be more fitting for Zoë, reflecting her style that combines gothic and glam with an undercurrent of old Hollywood."

Channing and Zoe stepped out at Kendall Jenner's halloween party showing off the new ring. Picture: Getty

As for how much the ring cost, Laura Taylor estimates that the price be "upwards of £390,000 ($475,000), possibly reaching £450,000 ($550,000) depending on the quality of the diamond."

The choice of a cushion-cut diamond are commonly found in vintage rings of the late 1800s and early 1900s, but are seeing a resurgence in popularity.
WATCH: Julia Fox Plays 'Fashion Police' & Rates Her Most Iconic Looks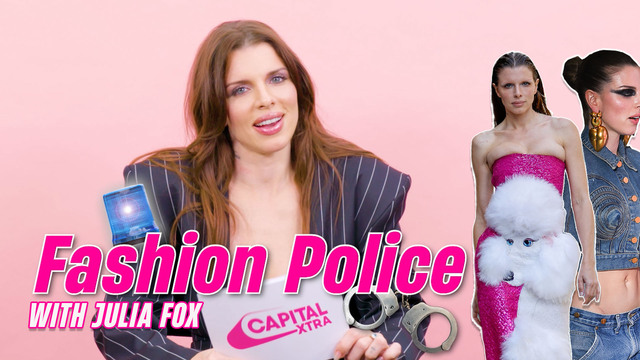 Julia Fox Plays 'Fashion Police' & Rates Her Most Iconic Looks 🎀