Young Dolph kids: how many does he have and who are the mothers of his children?
18 November 2021, 16:15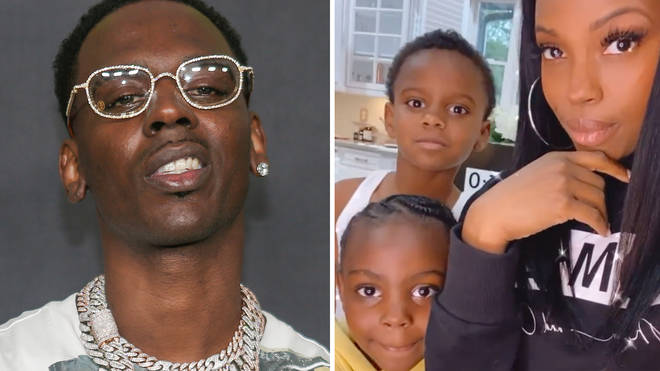 The late rapper has left behind two children and his long-term girlfriend. Here's what we know about Dolph's family...
Memphis rapper Young Dolph was shot and killed at a cookie shop in his hometown on Wednesday (Nov 17)
The up and coming rapper was 36-years-old. Young Dolph was reportedly buying cookies at Makeda's Butter Cookies in Memphis, when a car pulled up outside and shot through the window.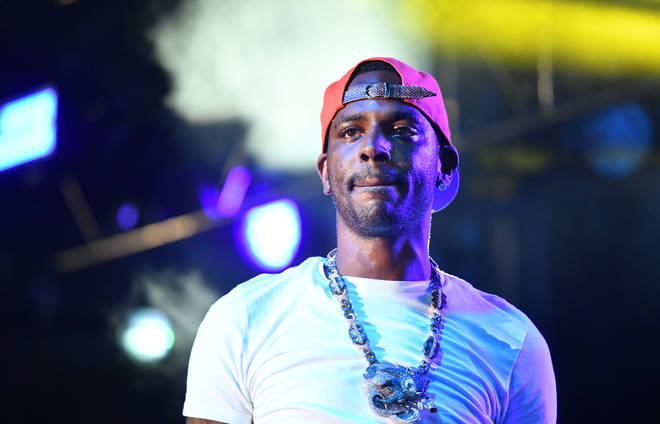 Many fans have paid tribute following the tragic loss of Young Dolph, with people praising his musical contributions, humanitarian nature and him as a father.
The rapper, who was killed, has sadly left behind two children.
Here's what we know about Dolph's kids and the mothers of his children.
How many kids does Young Dolph have?

Young Dolph has two children with one woman.

a son named Tre Tre Thornton, born in June, 2014
a daughter named Aria Ella Thornton, born in April 2017

Who are Young Dolph's children's mothers?

Both of Young Dolph's children share the same mother, who was also Dolph's long-term girlfriend, Mia Jaye.

According to Distractify, Dolph and Jaye dated for years but didn't get married.

Young Dolph's long-term girlfriend Mia Jaye shares two children with the late rapper.

Picture: Instagram/@iammiajaye

Mia Jaye is an entrepreneur and is a CEO for her own retail brand Shop Momeo.

Mia Jaye describes her Shop Momeo brand as "A fashion brand that believes that fighting for social causes is just as important as being the best Mom, CEO & Homemaker"

According to her Mia's official website, the social media sensation graduated with a B.S in Real Estate Finance from the University of Memphis in 2012.

Mia has also launched her first book titled 'No Way Tré You Can't Have Your Way, Fruit Instead of Junk Food Today'.

She also has a podcast, titled 'Mia Jaye's Toolbox' which calls for women to put themselves first, genuinely find themselves and their voice.

Mia Jaye is an entrepreneur, author, homemaker and mother to Dolph's two children.

Picture: Instagram/@iammiajaye

Mia's personal Instagram account, @iammiajaye is filled with family photos, with her late boyfriend and their kids.

Check out Mia's account below.