XXXTentacion's Son Gekyume Receives His First Ever Blinged Out Chain
27 March 2019, 16:50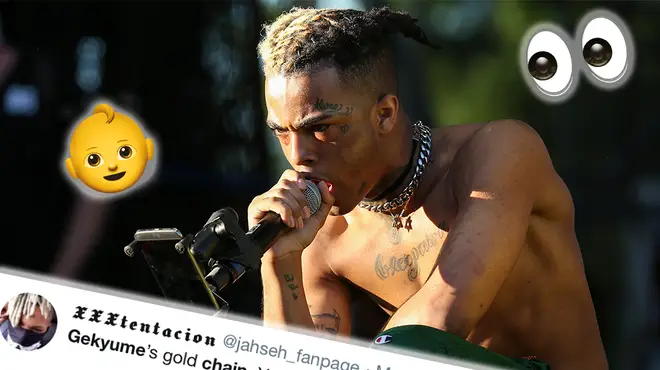 XXXTentacion's mother shares a photo of his son Gekyume Onfroy's first ever chain...
XXXTentancion's son has been the topic of conversation this week, with new adorable photo's of him being released. Although X's son Gekyume Onfroy is only 2 months old few months old, he has received a pricey and icey present. Since Gekyume was born, XXXTentacion's mother and baby mother have given updates of him on social media.
Fans are stunned as to how much Gekyume resembles his father. Some fans have pointed out that Yume has the same exact eyes as XXXTentacion. Cleopatra Bernard, who is X's mother, revealed Yume's showing first-ever custom chain on Instagram.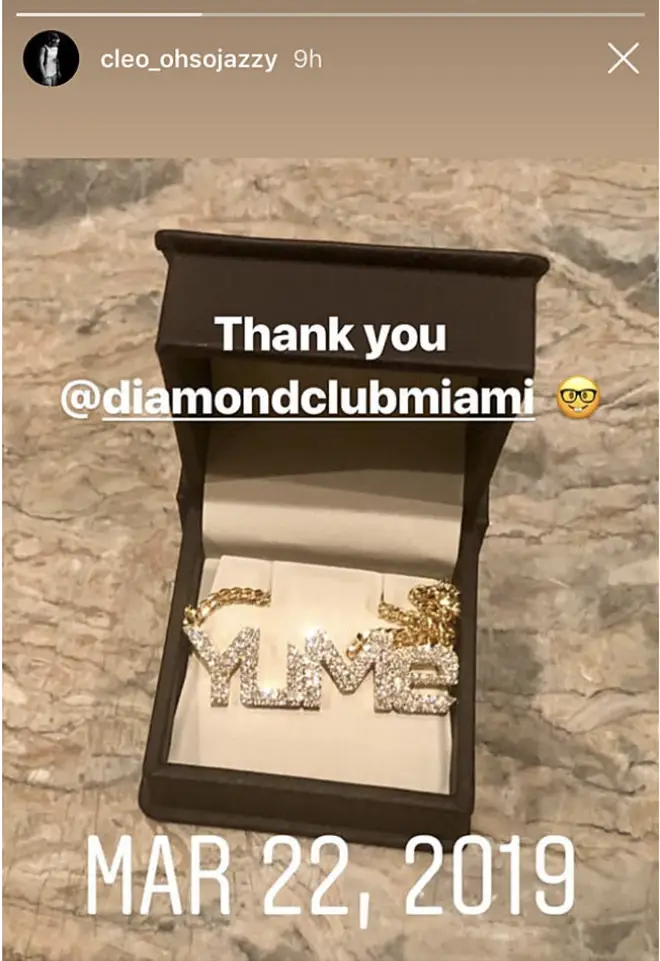 Cleopatra Bernard, X's mother, has been udating XXXTentacion's fans with photos of Gekyume. They say there's nothing greater than a grandmothers love, and maybe this is Cleo's way of showing it. Grandmothers are known for spoiling there grandchildren, but an iced out necklace is far from the usual gift.
The necklace reads "Yume", Gekyume's nickname in flashy diamonds with a gold link chain. Cleo tagged Diamond Club Miami to the post of the chain, and thanked them for making Yume's first ever piece.
In other Gekyume news, his mother Jenesis Sanchez, did an interview with Local 10 News where she revealed what Gekyume's untraditional name means. Sanchez shared:"Gekyume means different state or universe of thought".