Why Did Drake Unfollow Bobbi Althoff?
16 August 2023, 11:13 | Updated: 16 August 2023, 12:06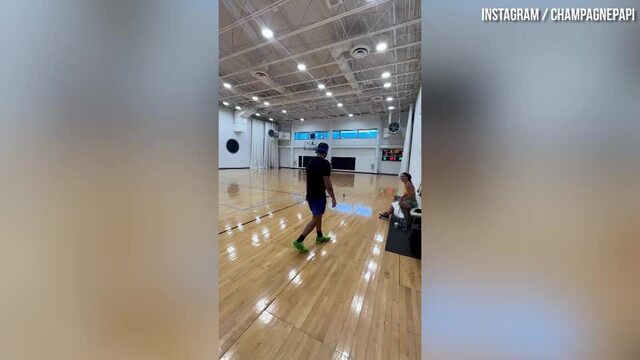 Drake shows off basketball skills
The podcaster shot to fame interviewing the rapper, but all traces of their interactions have been scrubbed from her social media.
Bobbi Althoff is a podcaster who shot to fame interviewing the likes of Drake, Lil Yachty and Tyga, but her most infamous interview with the 'Massive' rapper has been mysteriously deleted from the internet.
The interview of Drake and Bobbi in bed together quickly went viral thanks to her deadpan style of interviewing and dry humour.
One snippet from the podcast has racked up over 29 million views on just one video, but it seems the moment is over as all traces of the interaction has been scrubbed from the internet and the pair have unfollowed each other.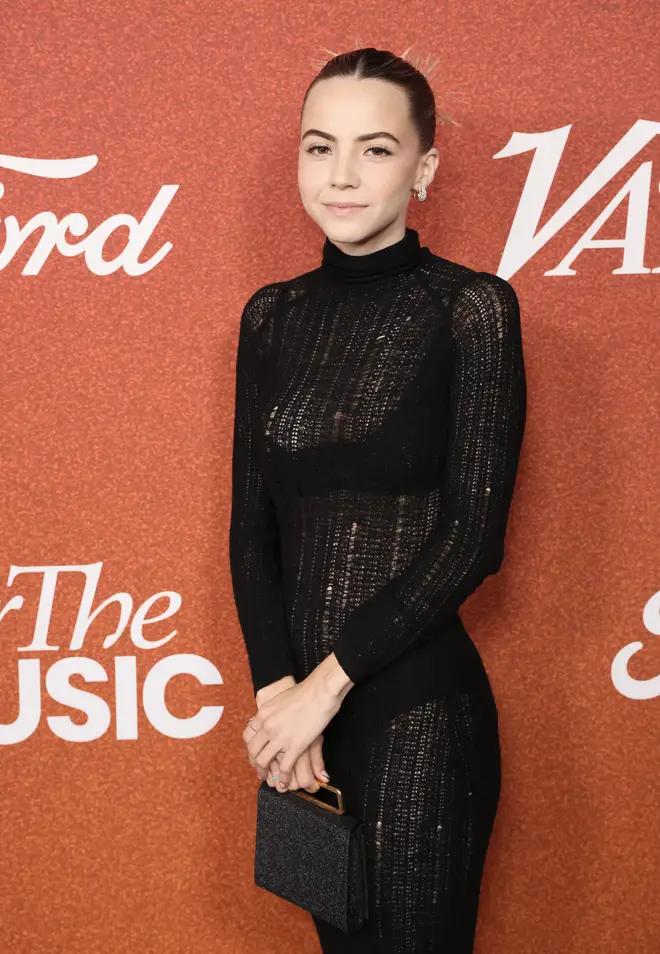 Why did Bobbi Althoff and Drake Unfollow Each Other?

Although nothing is confirmed about the real reason behind the alleged beef between Drake and Bobbi, she did recently post a video of her looking less than impressed at a Drizzy concert.

She posted then video of her looking stern at the concert alongside the caption: "Really in my element here @ this guys concert."

"She really fumbled Drake's friendship. He invited her to his concert and then she posts this??" commented one person.

Bobbi remained unimpressed as her friends danced around her.

Picture: Instagram

"Acting bored and uncomfortable at his concert. That's why he unfollowed you, is disrespectful."

Both have unfollowed the respective person on Instagram and Bobbi has deleted all content about him from his social media.

What is the history between Drake and Bobbi Althoff?

Bobbi interviewed Drake in July 2023.

Picture: YouTube

Bobbi managed to get Drake on her podcast by Dming the rapper after completing a couple of episodes.

"I DMed Drake and asked if he wanted to be on my podcast, and he said yes."

"He sent me his touring schedule, and I knew that I needed to make it happen fast, so my friend and I flew to Memphis two days after the original DM was sent to record the episode."