Who is Faze Temper? Boxing record, age & Instagram of KSI's new opponent revealed
5 January 2023, 12:09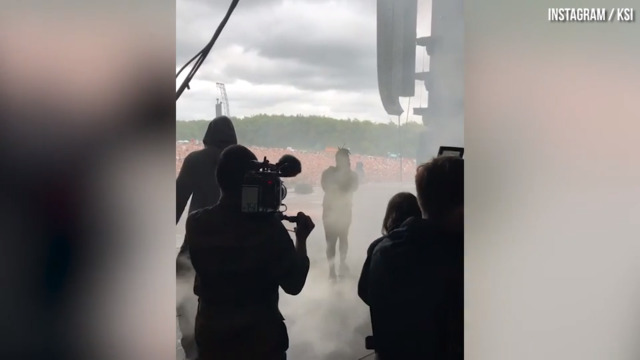 KSI shares BTS view of his performance at Reading & Leeds festival
KSI's new opponent has been revealed and here's everything we know about Faze Temper
The new opponent for KSI's match on January 14th has been revealed and it is been announced as Faze Temper.
Despite the match happening just next week, previous opponent Dillon Danis pulled out after not getting a coach and struggling to make weight ahead of the showdown.
So, who is KSI's new opponent Faze Temper? Here's everything we know about the Twitch streamer and entrepreneur.
Who is KSI fighting next week? New opponent revealed as Dillon Danis pulls out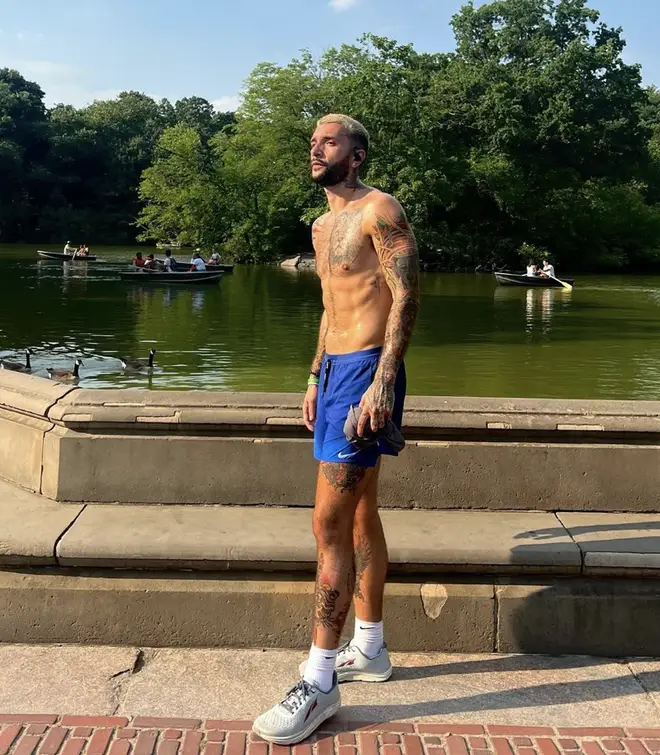 Who is Faze Temper?

Faze Temper aka Thomas Oliveria is a 29-year-old Youtuber, Twitch streamer and businessman.

He is the founder of Faze Clan, an entertainment company that is now worth millions.

Temper was born in Brazil then moved to New York City, then Los Angeles.

What is his boxing record?

Faze's boxing record is currently 2-1.

He won his first fight against King Kenny in a re-score after being announced the loser on the night of the fight.

Faze lost his second match against YouTuber Slim Albaher in August 2022.

He then knocked out Overtflow in November 2022.

Faze fighting Slim Albaher Light in London last year.

Picture: Getty Images

Does he have a girlfriend?

Faze is in a relationship, and has recently proposed to his girlfriend.

He proposed to Emma Smithy, a Los Angeles-based model, in Brazil late last year.

They captioned the announcement, "happiness is where you are."

What is Faze's Instagram?

Faze is active on Instagram, and boasts over 1.7 million on his personal and 12 million on his Faze Clan account.

His handle is @temper, and he posts lots of boxing content as well as showing off his lavish lifestyle.

KSI and Temper have a combined following of 60 million across their social media channels, and have previously competed each other as the Sidemen and Faze Clan.