Wendy Williams Throws Shade At Ex Kevin Hunter With One Snappy Comment
17 September 2019, 10:15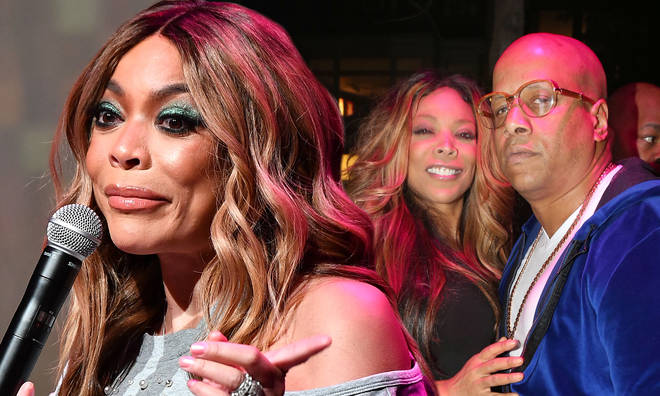 The 55-year-old talk show host subtly dragged her soon-to-be ex-husband Kevin Hunter with an updated executive producer credit at the end of her show.
Wendy Williams has thrown some subtle shade at her estranged husband Kevin Hunter after kicking off the new season of her show.
During the end credits of the season premiere of The Wendy Williams Show, Hunter's name had noticeably been removed from the title of executive producer - it now reads: "Just Wendy."
Wendy fired Hunter from the show earlier this year following their divorce announcement, shortly after it was revealed the Hunter had been unfaithful.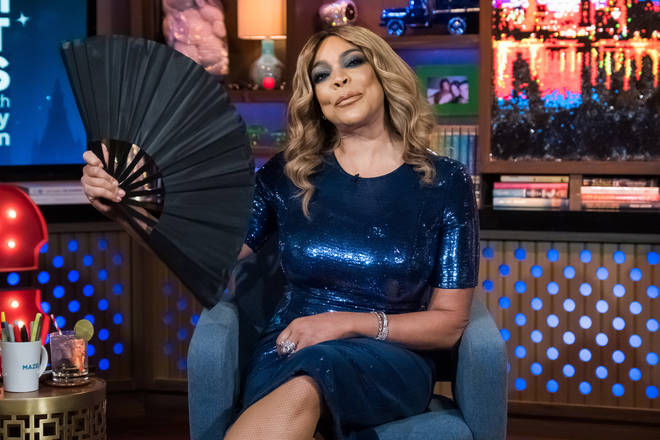 Kevin had engaged in a long-term affair with alleged mistress Sharina Hudson - and reportedly got her pregnant - while married to Wendy.
Williams and Hunter got hitched back in 1997 and share one son together, Kevin Hunter Jr. Back in May, their son was reportedly arrested for punching his father.
Williams previously admitted that she stayed by Hunter's side - despite knowing about his cheating ways - because she didn't want it to impact their son Kevin Hunter Jr.'s life.
"It wasn't fair to him. I'm not going grab his hand and flee the scenes and move zip codes. Now he has to move high schools and stuff like that — he's just making friends," she said.