Wendy Williams slams lesbian dating claims: "I like men and I like the D"
29 November 2019, 11:29 | Updated: 5 October 2020, 12:36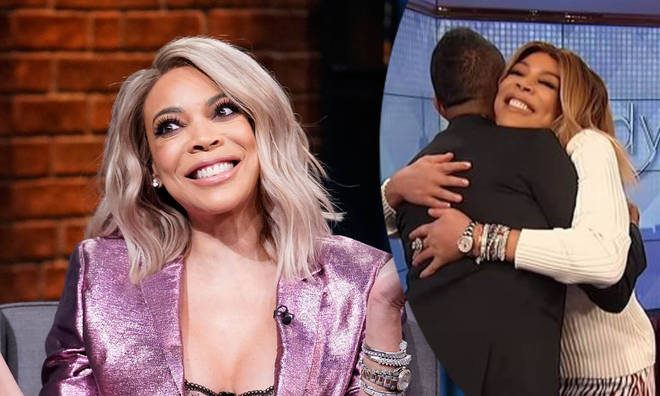 The talk show host was romantically linked to Whitney Houston's close friend Robyn Crawford.
Wendy Williams has responded to speculation she's dating Whitney Houston's rumoured ex Robyn Crawford, stating she's "not a lesbian".
Reports surfaced last week claiming that the 55-year-old talk show host had struck up a relationship with Crawford, 56, who appeared on her show earlier this month.
However, Williams was quick to shut down the rumours on a recent episode of her show, saying, "I am no lesbian. I like women for friendship. I like men and I like the D."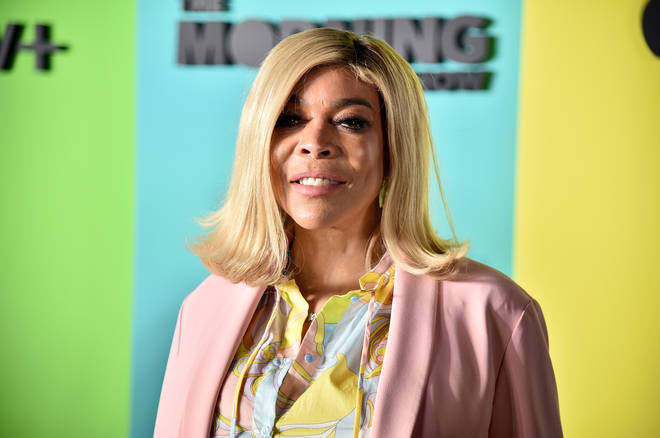 She said of the reports, "They title the article, "Wendy's been looking for female companionship and Whitney's rolling over in her grave because Wendy has found it in Robyn Crawford".
"I'm like, first of all, I'm not down with that. All due respect to the lesbians. And Robyn is married, she's got kids and I'm not a homewrecker."
Wendy went on to clarify the rumour surrounding her sexuality. "I've never even been curious. It's so complicated being a woman, I can't imagine two of us in a relationship.
"Yesterday after the show, I got the surprise of my life, at 55 I got a period," she added, "I can't deal with two women!"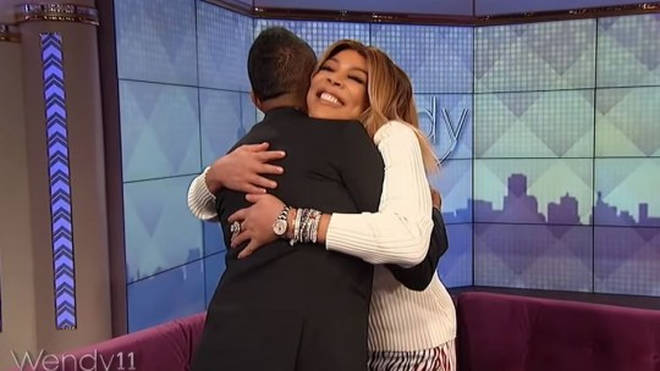 Williams separated from her husband Kevin Hunter back in April after his long-term affair with 33-year-old massage therapist Sharina Hudson was publicly exposed.