Wendy Williams Responds To Rumours Of Hiring Ex Kevin Hunter As Her Manager
8 August 2019, 10:24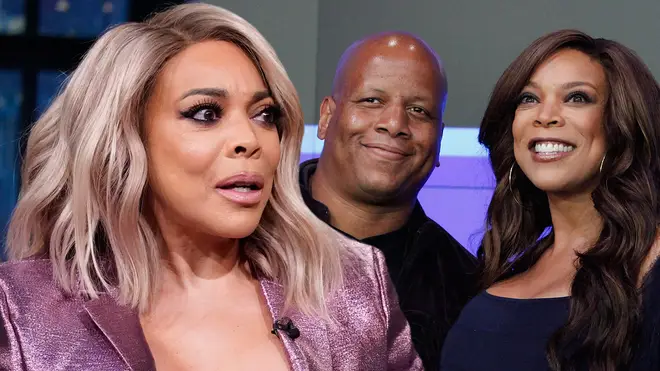 The 55-year-old talk show host has addressed previous reports claiming she's in talks to rehire her estranged husband Kevin Hunter as her manager, months after his public cheating scandal surfaced.
Wendy Williams has spoken out on recent reports which claim she's looking to rehire her estranged 'cheating' husband Kevin Hunter as her business manager.
The 55-year-old talk show spoke to television station Fox 5 about the rumours, making it very clear that Hunter, 47, will not be stepping into his former managerial role.
"The only business – I repeat – the only business me and Mr. Hunter are involved with is getting a divorce finalized," stated Williams.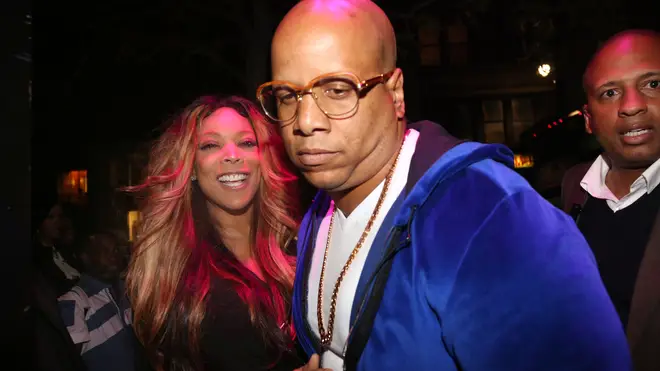 Williams, who reportedly dumped Hunter after his long-term affair with 33-year-old massage therapist Sharina Hudson was publicly exposed, revealed how the vibe has been since Kevin's departure.
"It's even better now probably because I've loosened up," she admitted. "The moral has always been good because I've taken the reigns."
Wendy also opened up on the divorce from her husband, whom she was married to for 22 years. "I want a divorce like yesterday, I want a divorce two months ago, three months ago," she said. "Whenever I found out, four months ago."
She added, "I want a divorce, and I want to be friends with Kevin. I mean, and not because we have a son but because that was real love. I still love him just not in that way."
Back in May, Wendy and Kevin's son, Kevin Hunter Jr, was reportedly arrested for assault after having a physical fight with his father in a parking lot.